When you plan to start with a new school project, you will also be required to keep in mind the associated finances for the project. In order to plan your investment and finances in the best possible manner, it is very important to get a grip on the market needs, the potential it has to offer and return on investments for a particular region as considerations may vary from location to location. Our purpose is to provide a feasibility study by our expert school consultants who identify the likelihood of setting up a school in the area and also provide clarity on whether the school project will deliver the desired outcome. This study comprises of variety of assessment methods that are undertaken including SWOT analysis (Strength, Weakness, Opportunities and Threat Assessment study) & Demand Assessment, Detailed Competition Analysis, Market Entry Strategy, Brand Positioning Plan, Facility Plan & Concept Note, Volume addition trend for the next 10 years, Staffing plan for next 10 years, Project infrastructure & construction area chart, Project Budget and Estimation and finally Profit & Loss account for next 10 years including Loan EMI component.
Market Dynamics & Assessment  
Detailed Site Assessment
Location Assessment
Identification of Target segment and target catchment
Competition Identification
Identification of average volume addition trend of the project location.
Gap Analysis
Strength, Weakness, Threat and Opportunity (SWOT) Analysis for the Project at the given location.
Detailed Competition Analysis
Assessment of type of school as per demand of location.
Project Recommendations
Opinion on workability of established school franchise model or development of self brand.
Opinion on Board affiliation for school to be opted for the project
Market Entry Strategy Opinion
Associated Brand positioning plan for the school.
Pricing Strategy and determination of workable school fee structure
Fee Expansion Plan for next 10 years
Concept note and Project USP workable for the location
Infrastructure Planning with Detailed Area Chart for Master Plan, Phase I & Phase-II  construction
Facility Plan for the project
Sports Infrastructure Planning
Curriculum Recommendation
Opinion on Project Expansion and Phase initiation planning
Human Resource /Staffing Plan for 10 years
Project Construction Timelines and Deadlines
Administrative Timelines
Opinion on Strategic alliances and education service partners for school project
Green School Concept and green school ratings
Inputs on IT innovations and Requirements for the school
Detailed Financials and Project Economics
Complete Project Capital Expense and Budget for Various phase development of the school project.
Fee Collection for 10 years
Salary Expenses for 10 years
Detailed Profit and Loss Account for 10 years
Loan Calculation and impact on P/L Account
ROI Calculation
Legal Framework, Affiliation Requisites & Compliances
Opinion on formation of trust, society or non profit company.
Inputs on Trust/Society/ Company Structure and Framework
Overview of School Management Committee rules and requisites
Overview on Board Affiliation requisites and compliance requirements
Rules and Regulation to be followed by school staff and students
The Project Report will include :
| | |
| --- | --- |
| Volume-I | Project Summary |
| Volume-II | Economics of the Project |
Timeline of the report:  25 working days under general services and 10 working days under premium services.
How we do it.
The detailed project report cum feasibility study for a new school project starts with our school consultants undertaking a survey of education establishment & demand around the catchment area followed by report with demand projections and financials. The site survey is then followed by estimations & opinion on the required investment for site development, potential market and return on investment details. The detailed project report can also be used for the purpose of acquiring bank loan or attracting investors on board. Erocon will clear the biggest hurdle of how to prepare a DPR for school for bank loan purpose.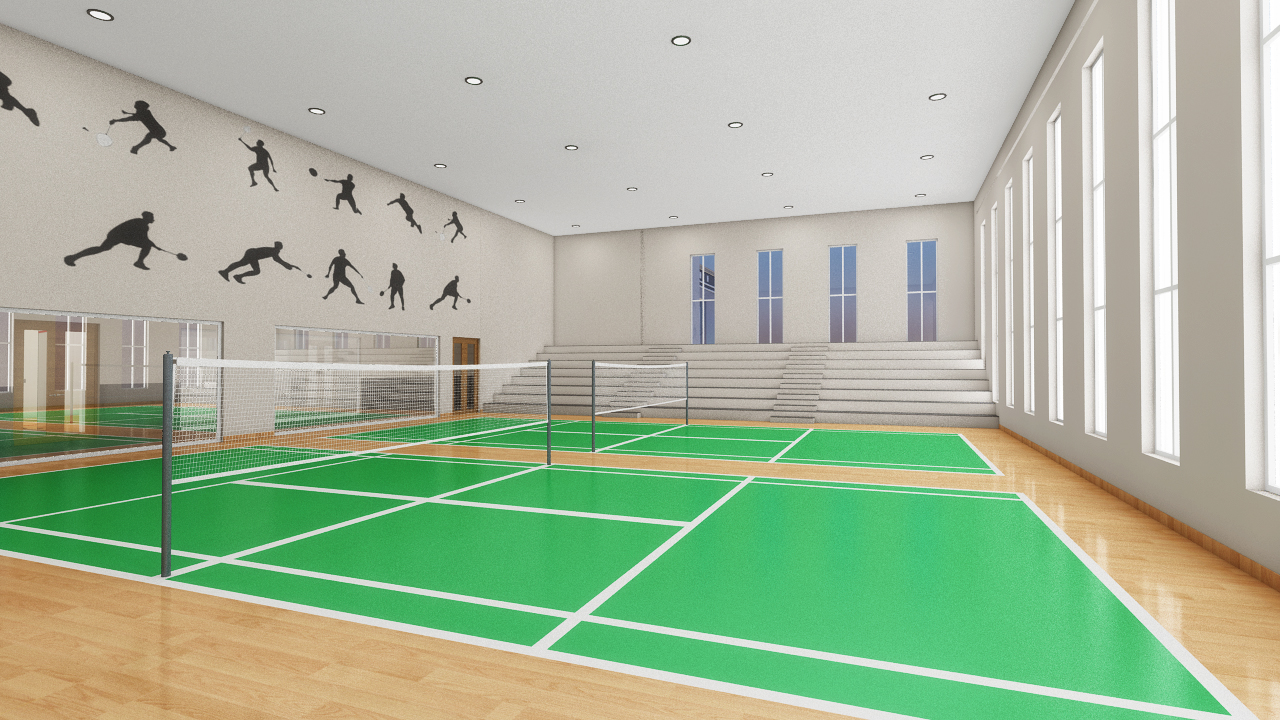 How much time is taken to construct a school?
| | |
| --- | --- |
| 1 | Executive Summary |
| 2 | Feedback on Schools |
| 3 | Competitors On The Basis Of Year Of Establishment |
| 4 | Competitors On The Basis Of Total Number Of Students |
| 5 | Competitors On The Basis Of Distance from the site |
| 6 | Competitors On The Basis Of Recurring Fee |
| 7 | Location Analysis & Recommendation for Site Selection |
| 8 | SWOT Analysis |
| 9 | Recommendation Highlights |
| 10 | Occupancy Assumption For Next 10 Years |
| 11 | Recommended Fee Structure for 2020 – 2021 Academic Session |
| 12 | Fee Projection For Next 10 Years |
| 13 | Section Versus Teacher Requirement for next 10 Years |
| 14 | Human Resource Plan for next 10 Years |
| 15 | Organogram |
| 16 | Concept Note &Facilities Planned |
| 17 | Area Chart For Master Plan |
| 18 | Area Chart Planning Options |
| 19 | Area Chart For Phase 1 |
| 20 | Area Chart For Phase 2 |
| 21 | Strategic Alliances |
| 22 | Construction Timelines |
| 23 | Administrative Timelines |
| 24 | Approvals, Registrations And Affiliations |
| 25 | CBSE Affiliation Requisites |
| 26 | Curriculum To Be Followed |
| 27 | Location Dynamics & Site Photos |
| 28 | Demographic Trends |
| 29 | Demand For CBSE Schools In India |
| 30 | Overview Of Education Plans & Objective Behind Entering The Education Business |
| 31 | Project Goals |
| 32 | Role/Aims Of Society / Trust |
| 33 | School Managing Committee |
| 34 | Various Alliances & Partnerships Proposed |
| 35 | Registers, Books And Records To Be Maintained |
| 36 | Rules & Regulations For Admission |
| 37 | Formalities To Be Completed Before Joining The School |
| 38 | Rules And Regulations To Be Followed By Students |
| 39 | Rules And Regulations To Be Followed By Staff |
| | |
| --- | --- |
| 1 | PROJECT COST |
| | Cost of building and structures |
| | Misc. Cost + cost of fixed assets |
| | Total construction cost |
| | Pre-operational cost |
| | Total execution cost (phase 1) |
| | |
| 2 | FEE COLLECTION |
| | Occupancy Assumption for next 10 Years |
| | Recommended Fee Structure for 2020-21 Academic Session |
| | Year wise Fee Collection for next 10 Years |
| | Total fee collection for next 10 years |
| | Total Meal Fee Collection for next 10 Years |
| | |
| 3 | SALARY EXPENSE |
| | Section Versus Teacher Requirement for next 10 Years |
| | Human Resource Plan for next 10 Years |
| | Salary Breakup Chart for next 10 Years |
| | |
| 4 | FINANCIALS |
| | Profit & loss account for next 10 years |
| | Profit & loss account for next 10 years with loan component |