360 degree Approach for School Advisory Services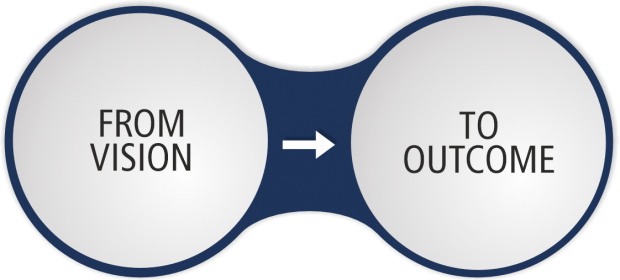 We bring pace. The pace is more than just speed, it is also about timing. We set the appropriate pace to help you seize opportunities and achieve outcomes quickly for starting a school in India. But we also factor in your business cycles to deliver results at the right time. And while we work towards your outcome, we continuously look for ways to unlock incremental value along the way. We enable you to pursue other priorities or even to free up cash so that acting on the opportunity can pay for itself.
With high stakes, increased scrutiny and ongoing volatility, organisations require even greater certainty in achieving outcomes. To help create certainty, we draw on our experience and successfully demonstrate approaches in everything we do. We do not bring ready-made answers, but we do have hard-won knowledge about what works in many situations. We outline the key difference in establishing a franchise school in India and building a new brand. Hence, we adopt a fresh strategy for each of our clients. We focus on the most critical issues, and our confidence in delivering outcomes can be seen in our willingness to tie our success to yours.
Even after we help you address some challenges, we know that others will surface or old ones will find new ways to reassert themselves. Throughout every project, we transfer skills and knowledge to create strategic agility in your organization. To start a CBSE school or any other board affiliated school will require a unique set of strategy. Our experts ensure your queries are treated on time and with a full dissertation that imparts confidence on our solution along the way. We feel we have done our job thoroughly if, after working with us, your business is resilient and responsive enough to handle the continuing demands of a volatile, dynamic world.