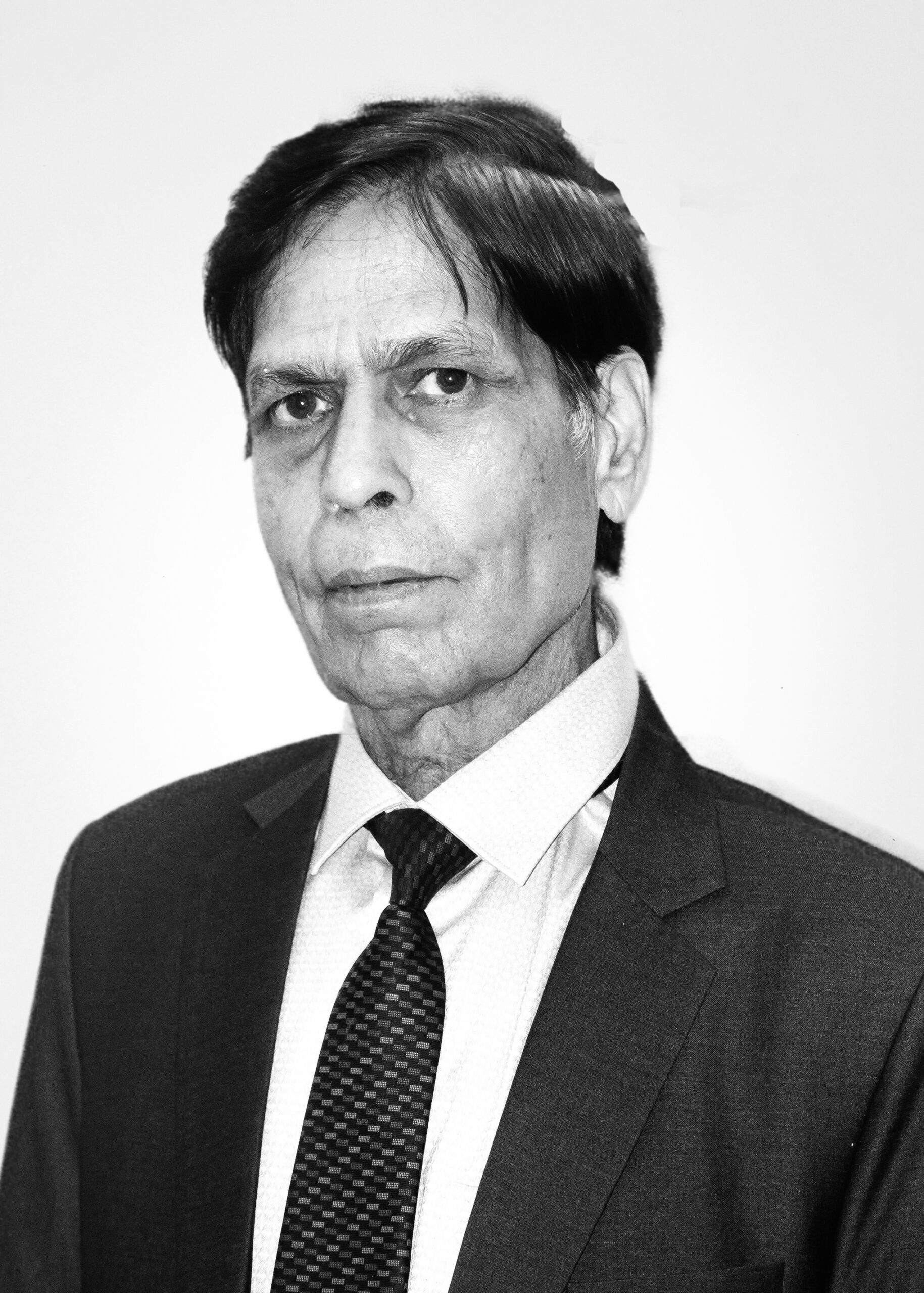 One of the most reputed academicians in the country, with a vast experience of over 40 years in the field of education. DPS Society entrusted the responsibility to him as one of its founding members to set up two benchmark schools in the country, namely, DPS Bokaro and DPS Bhillai. Under his leadership, the organisation has been associated with over 55 DPS branches for academic support and training. He has successfully designed and implemented the Global Education and Training Model, which is the foundation for students preparing for various entrance examinations.
He is an electrical engineer from HBTI Kanpur. He was a member of the Draft Formulation Committee of Computer Literacy Awareness Program (CLASS) jointly sponsored by NCERT and Ministry of Education in the year 1984. In his initial years he has worked as a senior physics faculty at D.P.S. R.K. Puram. His knowledge and experience is used for school set up processes and ensures keeping a strict ethical ground for the organisation.
Dr. Vinita
Director Academics
Dr. Vinita is one of the directors for Erocon, with experience spanning over 32 years in the K–12 school segment. She has been instrumental in putting ideas into action, which is the driving force at Erocon. She holds a doctorate in toxicology from the University of Rajasthan, Jaipur, and an MBA (HR) from Newport University, California. She is responsible for the administration framework, teacher training modules, setting up an effective recruitment process, and planning venture dynamics for our school projects at Erocon.
Milan Kanti B
Director Operations
With 42 plus years of experience in the field of water conservation and active involvement in energy conservation measures, Mr. M. K. Basuray has been one of our supporting pillars in adding a sustainable infrastructure development approach to the school building that we design while ensuring students understand the importance of environmental conservation in today's world. He has been associated with our endeavour to develop green schools since 2012.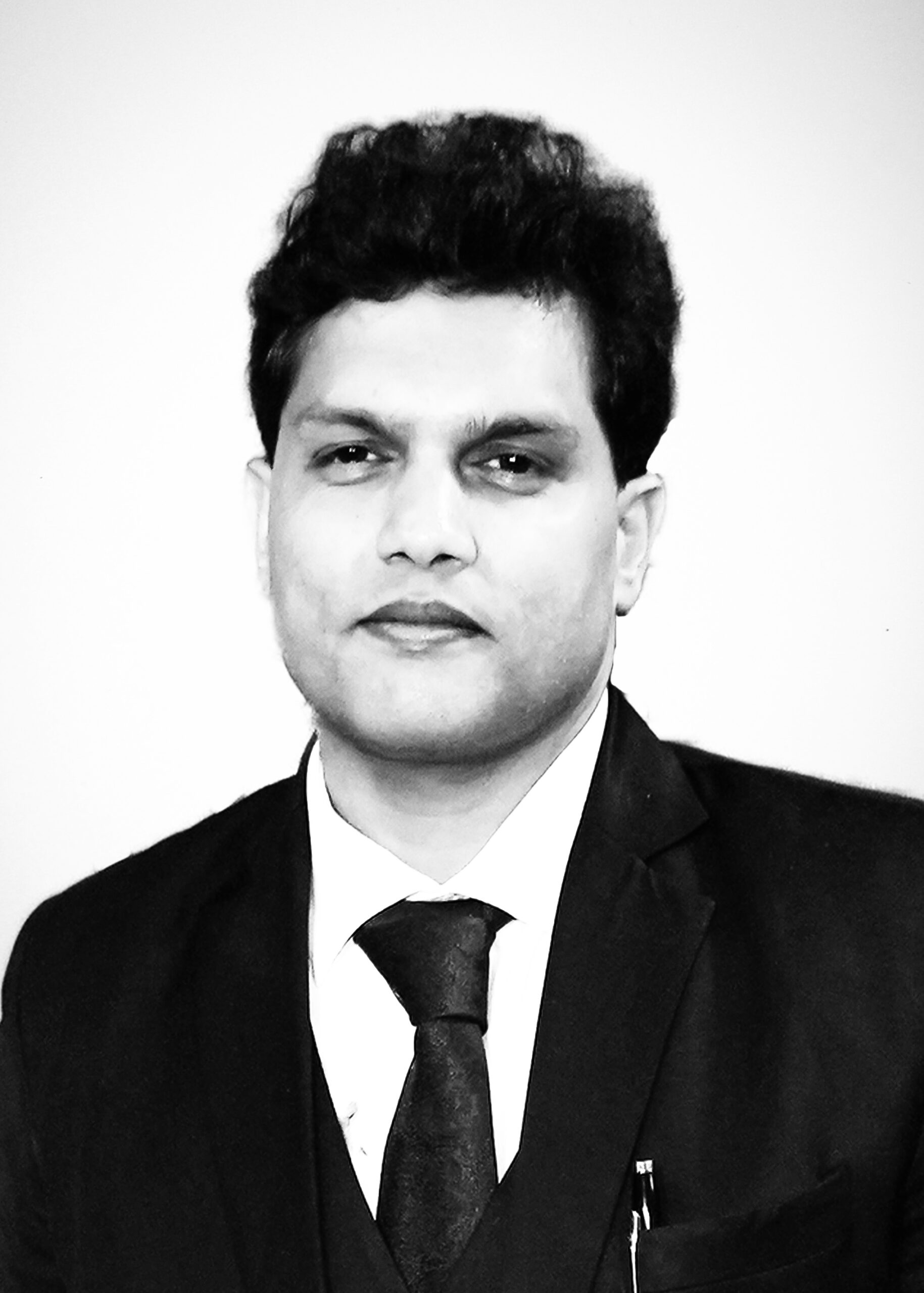 (B.Tech. in Computer Science, MBA in International Business) With a cumulative experience of over 20 years in the field of K–12 schools, Mr. Shiraz Kirmani leads the Project Delivery Team on overall school set-up advisory domains starting from project planning, market entry strategy, brand positioning, legal compliance, and affiliation framework compliance.
In his initial days, he was a successful math teacher, undertaking teacher's training assignments for various schools in India and the Middle East. With specialisation in the subject of advanced combinatorics, he has been a regular guest faculty member for Marks Field Institute of Higher Education in the U.K. between 2006 and 2009 and has co-authored the famous book "Magic of Numbers".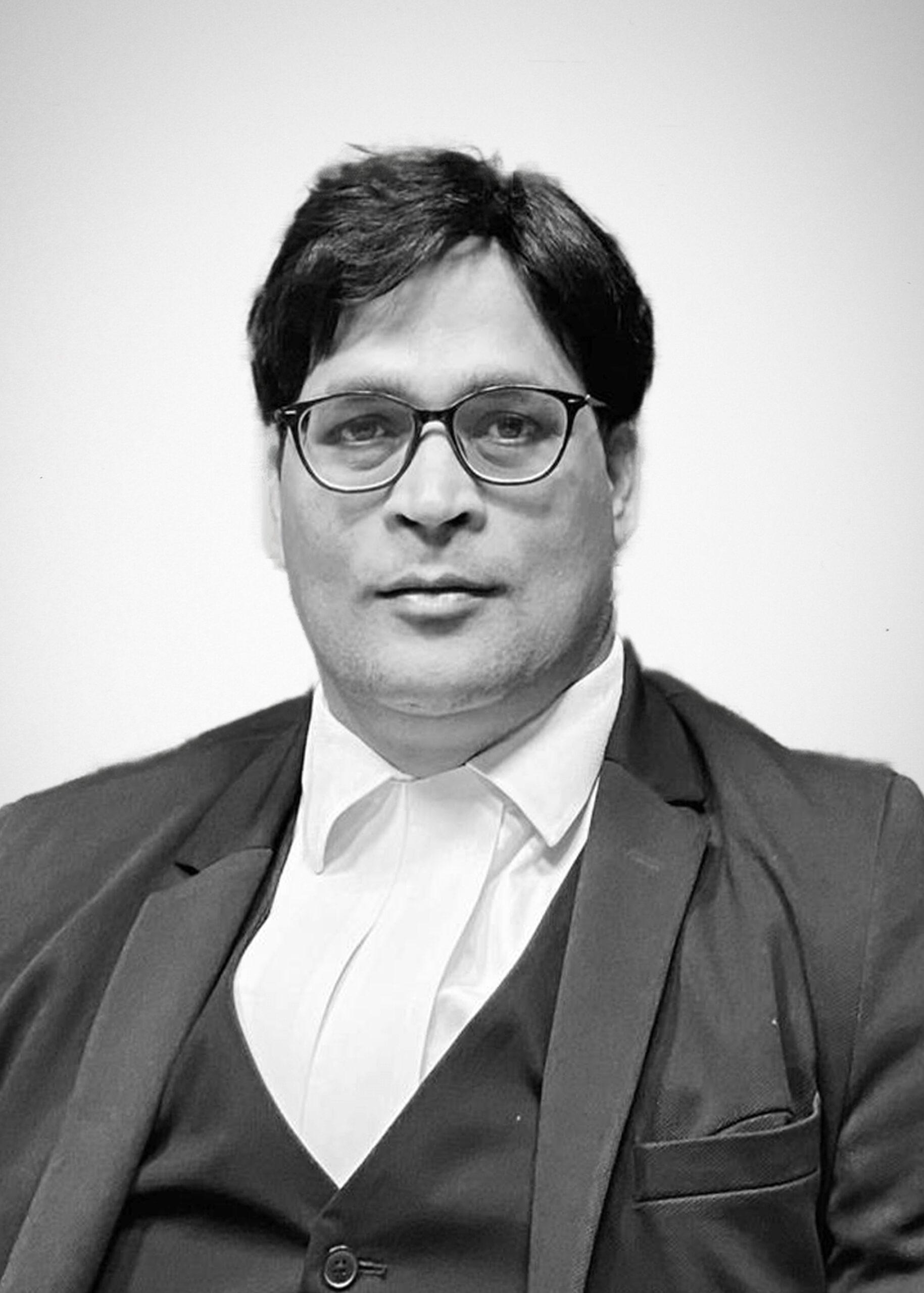 Osama Suhail
Senior Legal Consultant
With over 18 years of experience, Mr Osama Suhail specialises in Civil law, Commercial Law with special emphasis on Insolvency and Bankruptcy, Criminal law including white and blue collar crime, Murder trial, ED & Money Laundering, Economic offences, Mediation and Arbitration. His legal views have found expression in the TIME, The Washington Post, the Wallstreet Journal in international Media. Times of India, Hindustan Times, Asian Age and national electronic media.
Rajeev Garg
Infrastructure Consultant
Mr. Rajiv Garg has more than 35 years of management expertise in overseeing the construction and infrastructure development of more than 40+ schools, colleges, and institutes by government agencies such as PWD, NBCC, and Delhi government schools under the AAP government. His area of expertise is in the optimisation of school buildings while integrating all essential current construction methods to help our school promoters.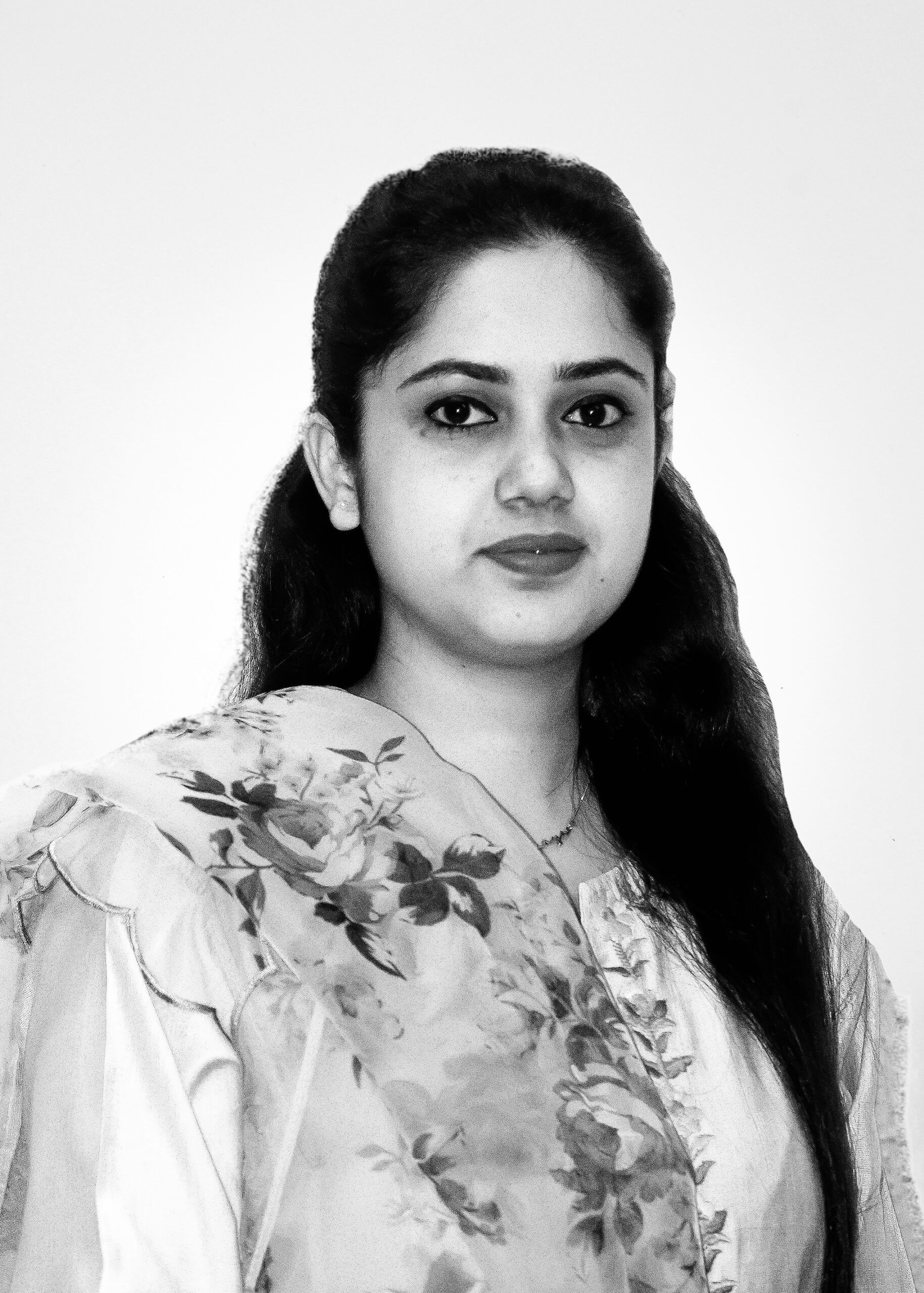 Marya Shah
Senior Consultant
Ms. Marya Shah, with 10 years of industry experience, undertakes major client coordination, design coordination for branding services, coordination with a PR agency for brand visibility, and micromanagement for procurement advisory for all our consulting projects. She is also a part of the affiliation advisory team and executes accordingly under the able guidance of our senior affiliation consultants.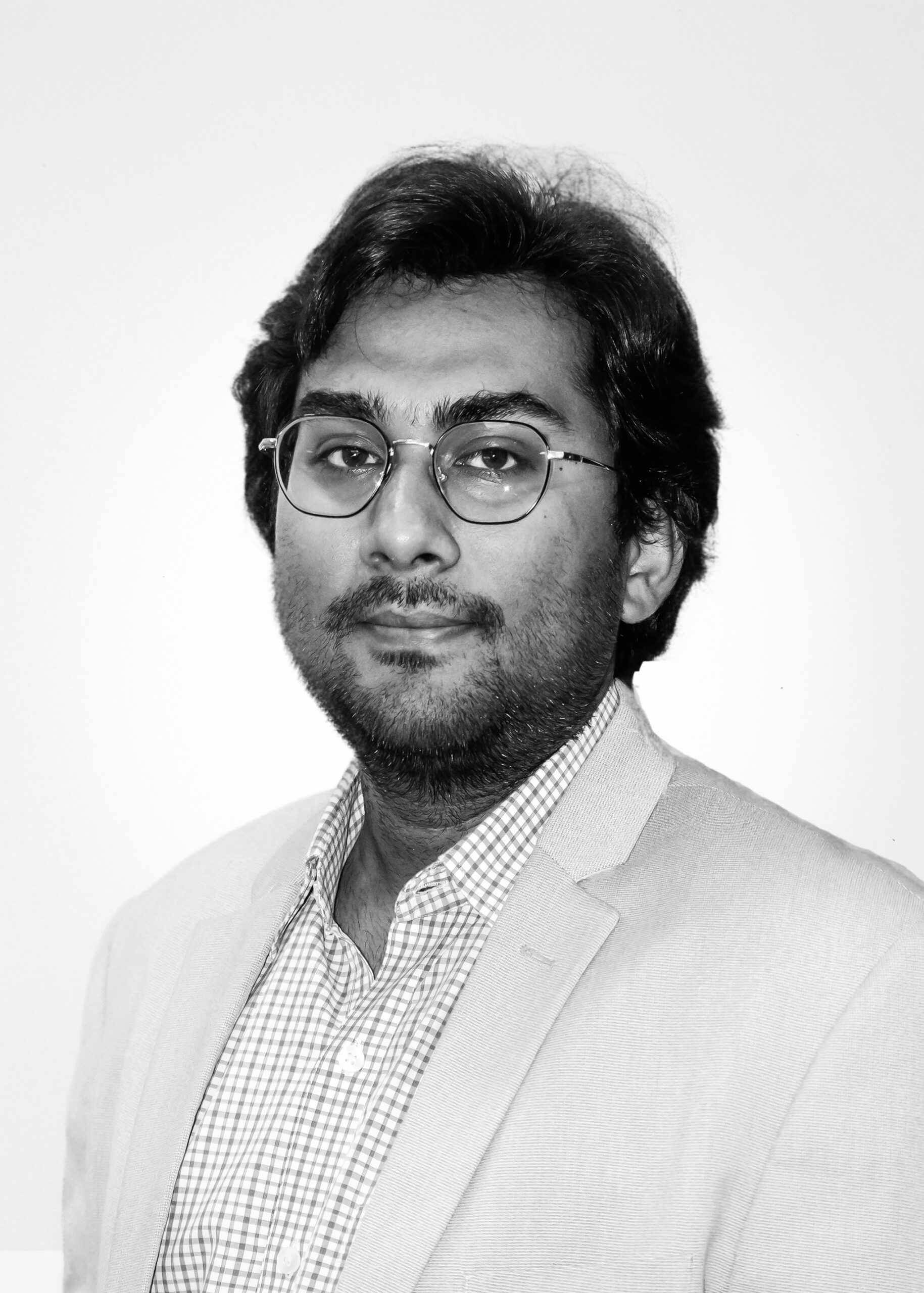 Anirban Basuray
Senior Consultant
Mr. Anirban Basuray, with 10 years of industry knowledge, works on the formulation of business strategies and diversification of services. He has acquired expertise in feasibility and project planning services. With experience working on more than 180 feasibility studies across 110 locations in the country, he is an expert at gauging the market potential and brand entry strategy. A naturalist by heart, he is also a certified IGBC and GRIHA consultant.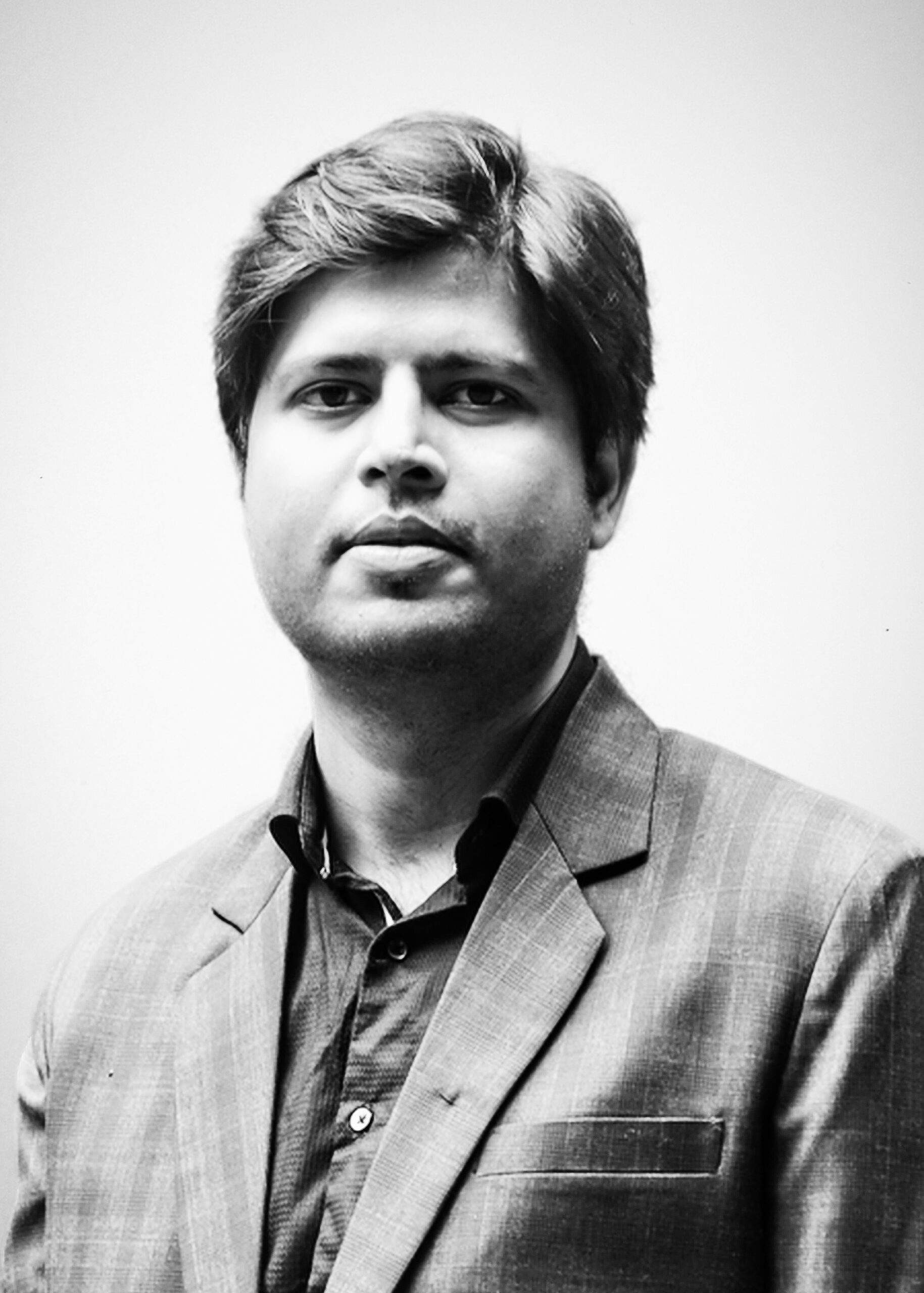 Abdul Azeem
Architecture Consultant
Mr. Azeem is the lead architect for our design services domain. He has conceptualised, designed, and coordinated the development of multiple school projects, making him one of the most sought-after architects in the field of school architecture. He is instrumental in making Erocon one of the best school planners in the country, taking into account project dynamics, school hygiene factors, operational planning, and budgets.
Erocon Operations Team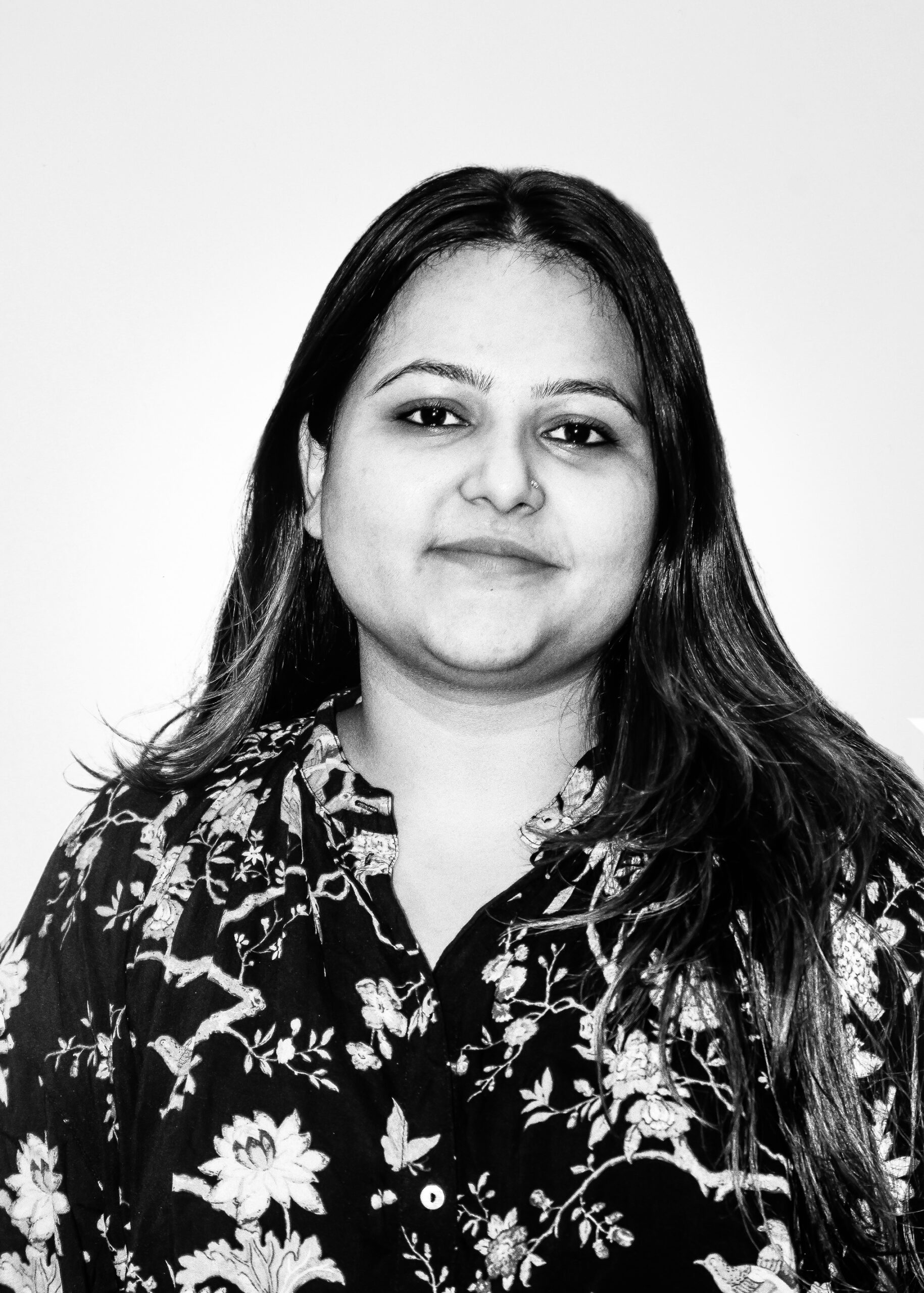 Aparna Gill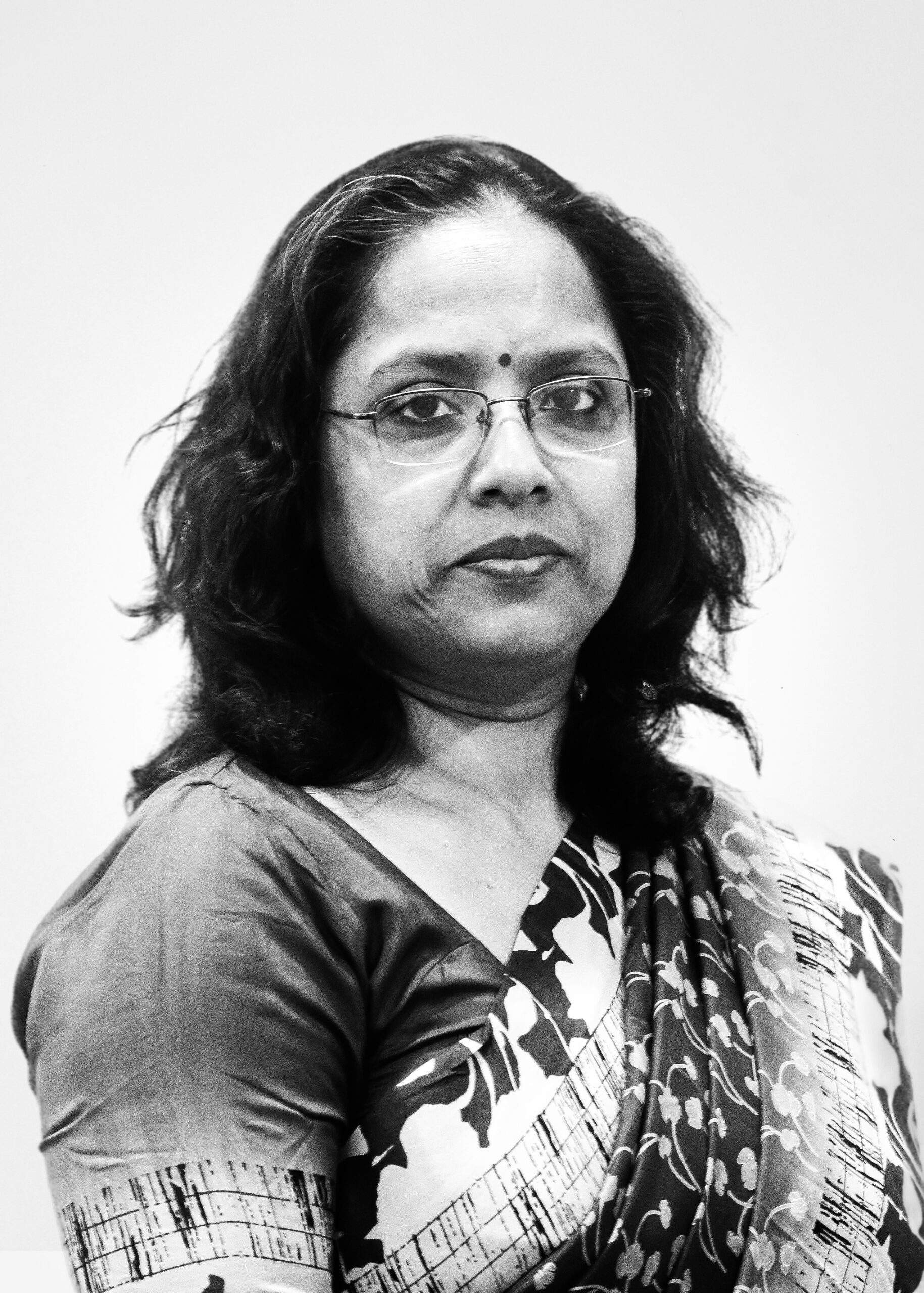 Aditi Basu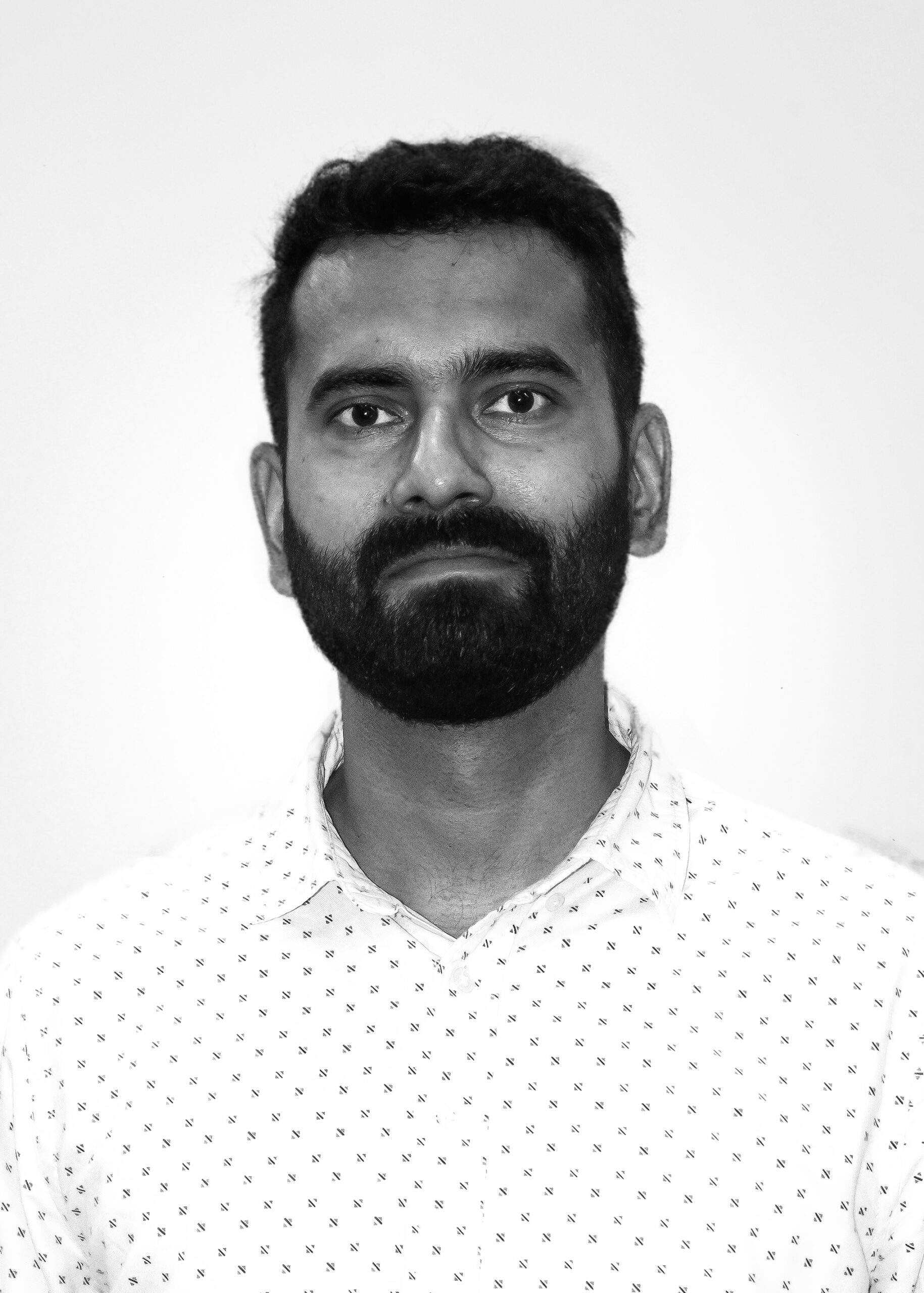 Ankur Tyagi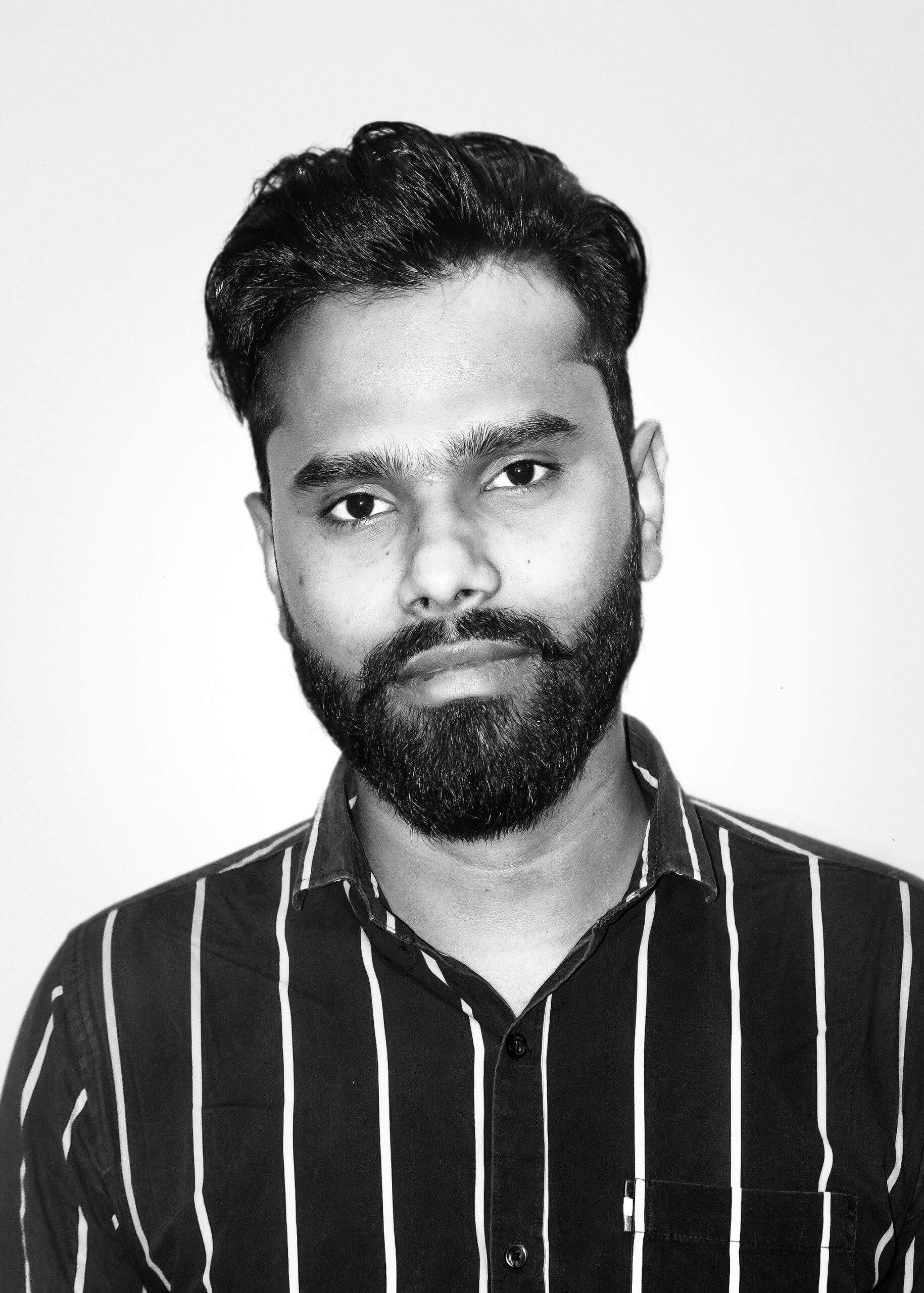 Jaidev Rai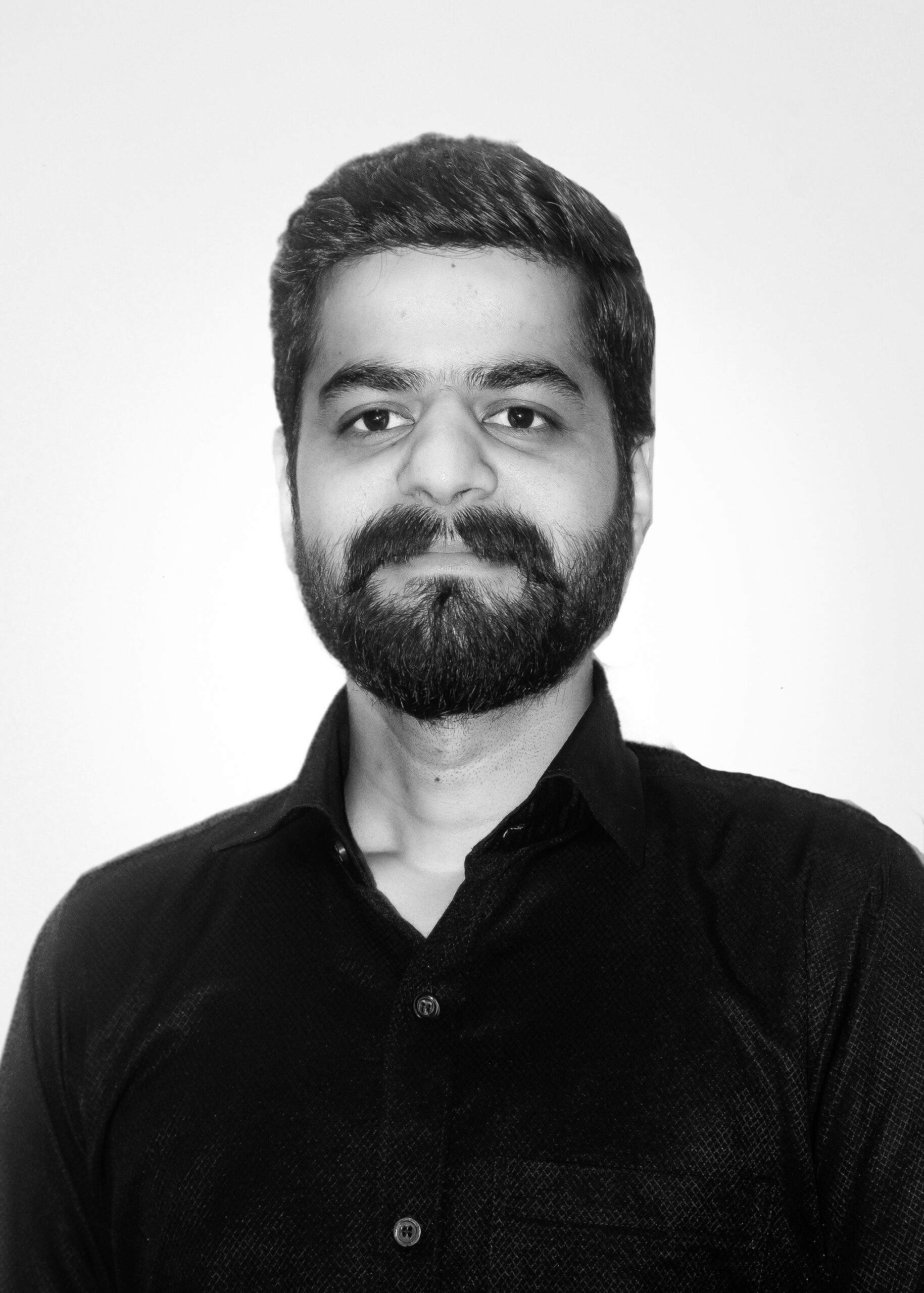 Prateek Kumar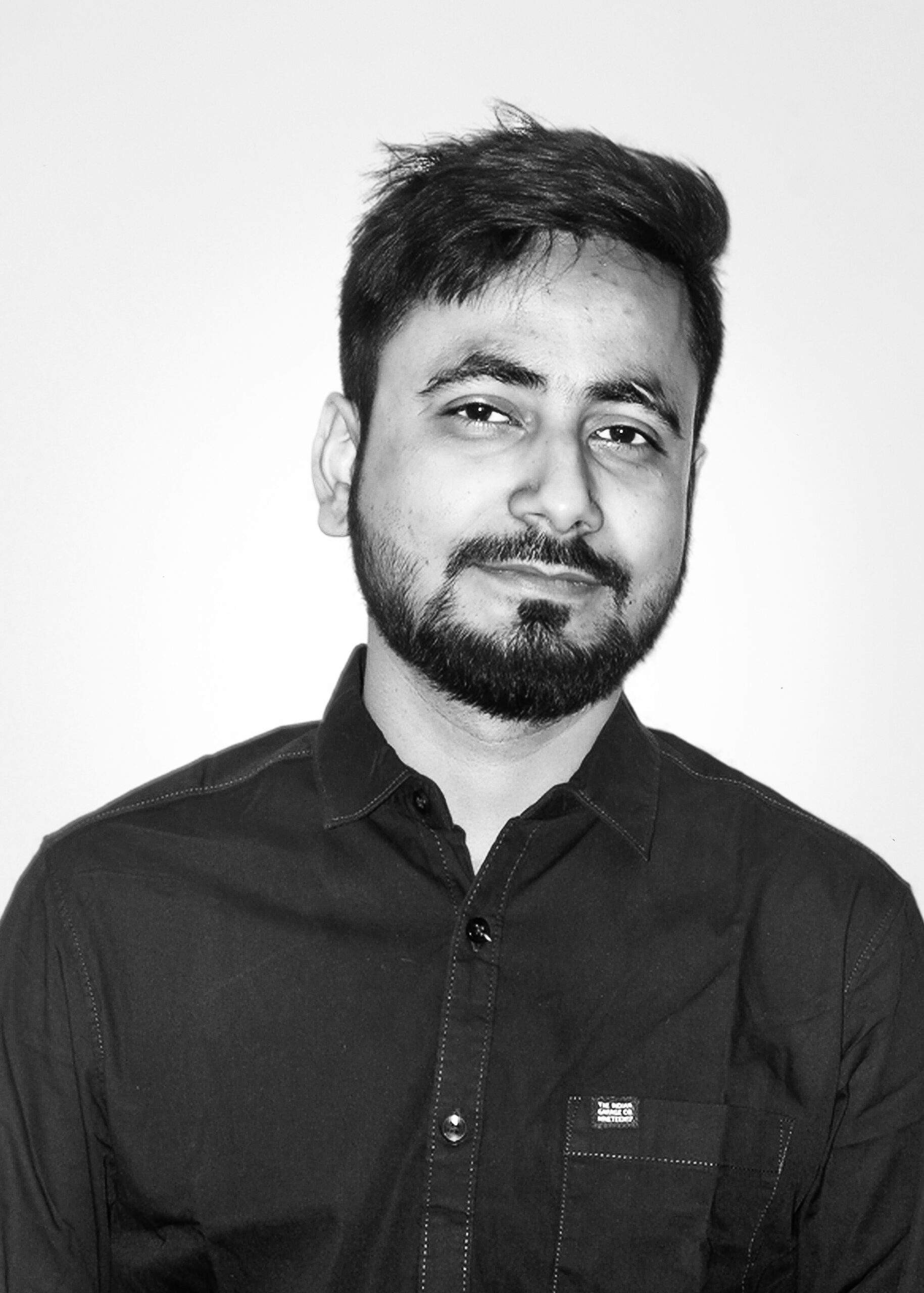 Mohd. Aman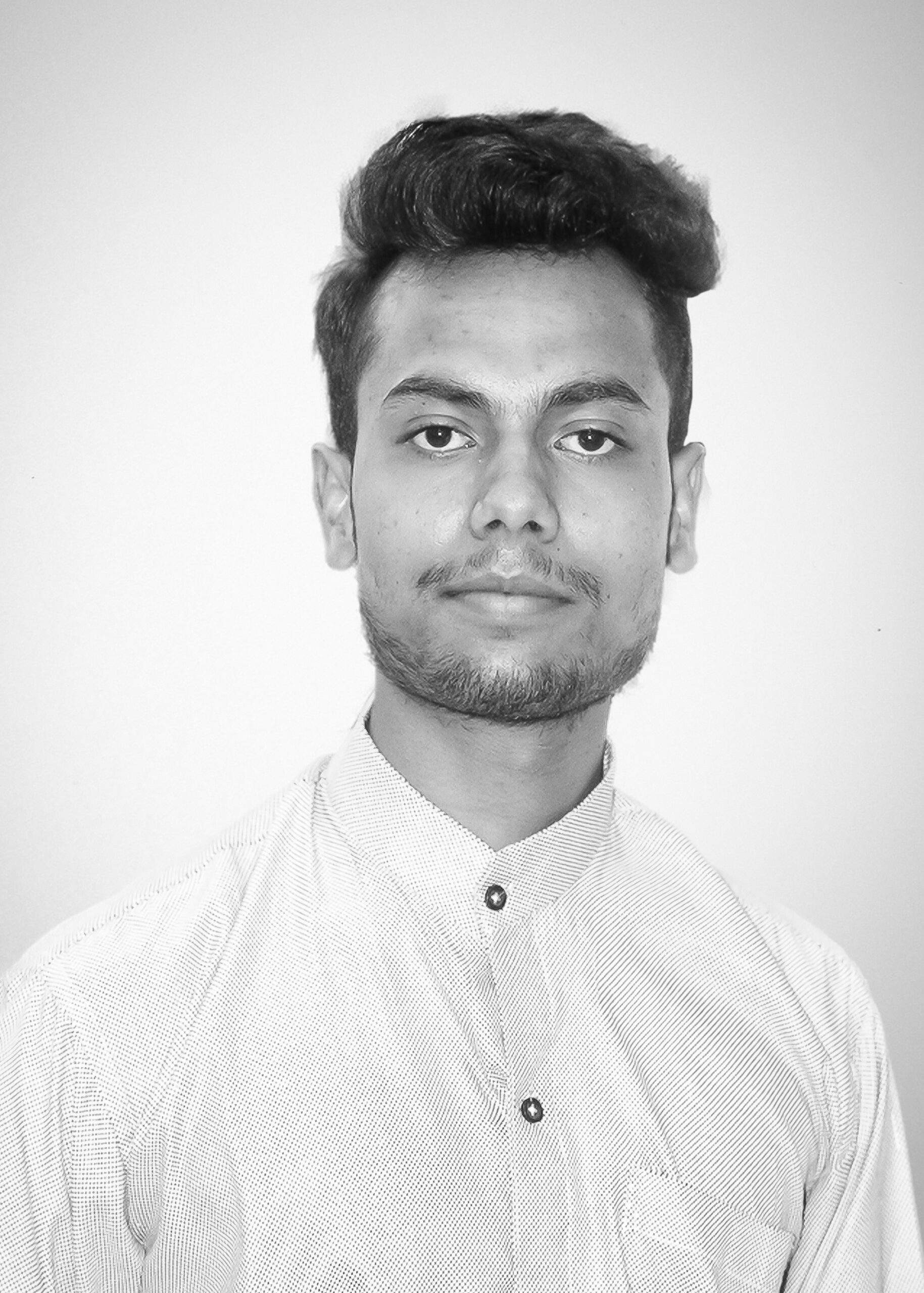 Nikhil David