OUR SCHOOL ARCHITECTURE TEAM BAGS THE MEADOWS NATIONAL AWARD 2019 FOR BEST GREEN SCHOOL ARCHITECTURE DESIGNS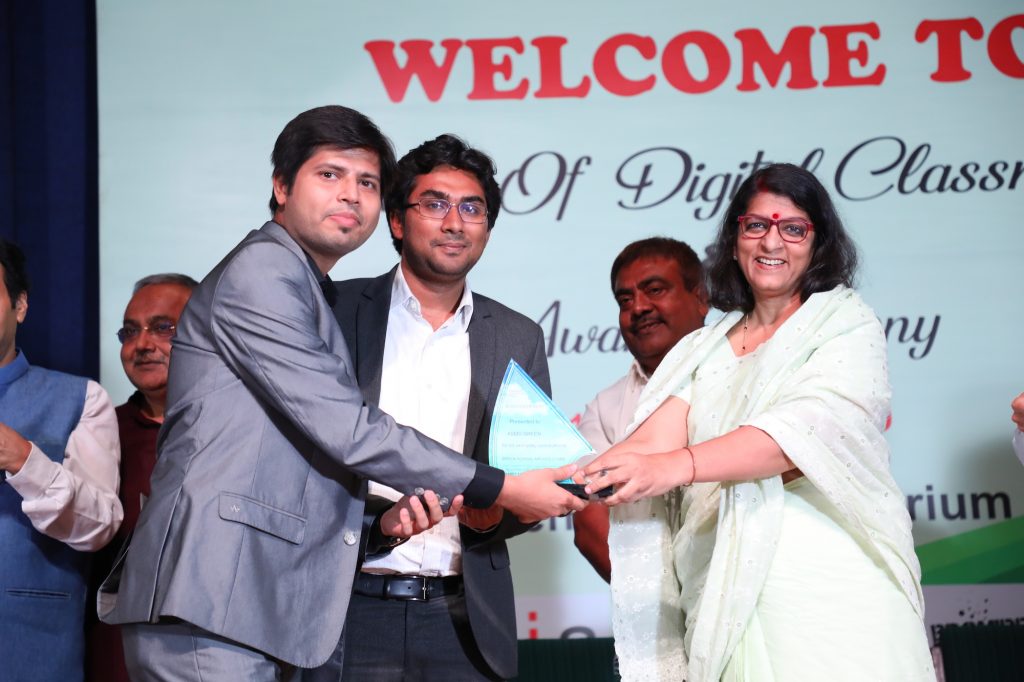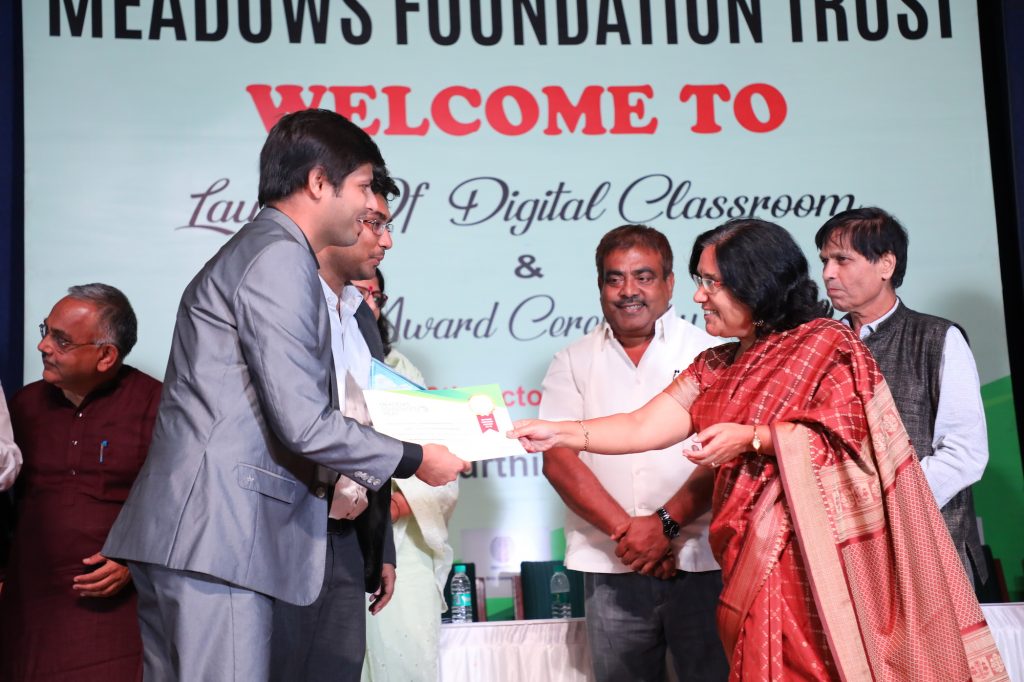 Erocon offers architecture services exclusively for school projects at reduced market prices while delivering exactly as per requirement. As consulting agency, we formulate the requirements of a project which our in-house architects are able to incorporate into their designs and thereby making us a single point of solution providing designing concepts for the project as well as for the infrastructure of your school. Being a one stop solution agency gives us an edge over other consultants as we save 30-40% more time on the working of your school design than from any other design consultants in the industry.
Why Erocon is considered as best Architects for schools in India
Experience for setting up of schools since 1992 understanding operations and requirements for the project.
Team of Best architects for schools, school consultants and project managers adding value to infrastructure development process
Detailed know how of technical requirements enabling us to curtail over spending on aspects not contributing to outcome and vision
Best design aesthetics for building and campus.
Often best architects for CBSE schools or IB schools are judged by the look of school building & campus development whereas the success lies in what is inside the building interms of facility plan, operations, maintenance, open spaces & activity area. Our Architecture team after analyzing the requirements derived from finalizing the facilities and taking into account various design consideration aspects, provides the following services for our proposed school projects.
The most common mistakes by architects is incomplete knowledge of CBSE requisites for new school or IB school requirements, Our architectural team headed by experienced school consultants will not only ensure that the building requirements are in complaince of CBSE or IB school requirements but will also ensure that no additional cost on infrastructure is put in the project to meet the requirements at the time of affiliation process by the CBSE (Central board of secondary education, New Delhi ), state government or IB approval agencies.
After working with various architects on multiple projects across the country, we found that there is a need to have dedicated architects for schools exclusively in order to understand the exact requirement of a client which differs from case to case and meet the growing demand in the market.