SHIRAZ KIRMANI
Head Consulting
"Have the ability to Change, go against the wind"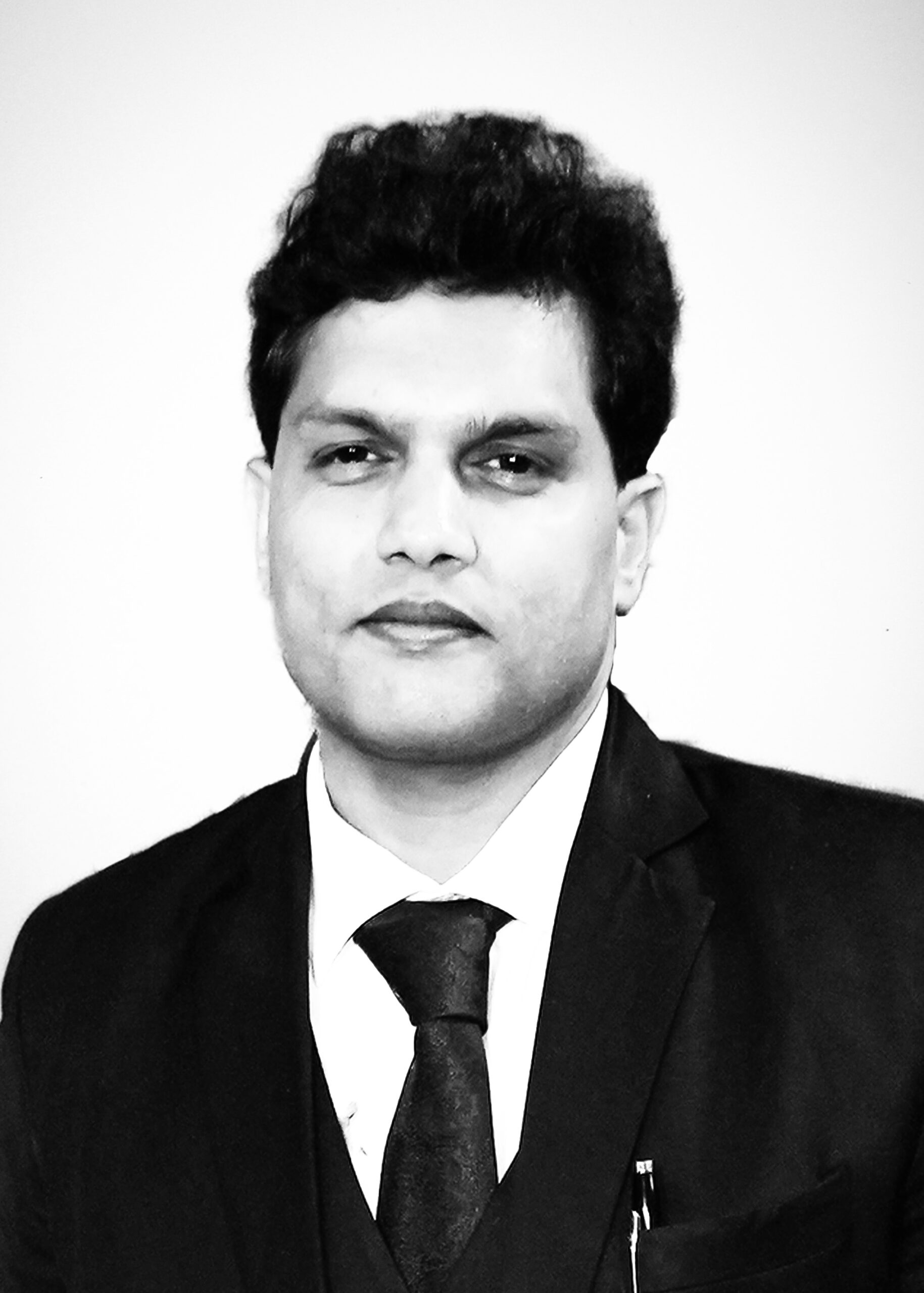 Mr. Shiraz Kirmani is the driving force behind Erocon. It was his dream and vision to set up a truly differentiated advisory and consulting firm that would focus on establishing benchmark schools across India. Initially, he stepped into the coaching and training wing of the parent company, where he successfully executed training projects across multiple Delhi Public Schools in India. While working with different schools, he felt that there was a huge gap in curriculum vs. human resources, infrastructure vs. facilities, and quality standards vs. the changing educational landscape.
The idea to set up a dedicated school consulting firm was brewing in the mind of Mr. Shiraz Kirmani for 2–3 years prior to the actual start of Erocon, but it was discouraged by all around that a client would rather consult an experienced principal to set up a school than a consulting firm. Mr. Shiraz Kirmani realised that the stakes were getting higher and higher, and the CAPEX involved in setting up a school was purely changing from a brick-by-brick model to a planned financial decision. and there is a strong requirement for an advisory firm that can guide clients through the end-to-end processes involved in setting up schools in India. With this vision, Erocon was born.
In a short span of 23 years, EROCON is now the leading school consulting and school architecture firm in India, with a net worth of 2800 crores under its consulting and design services.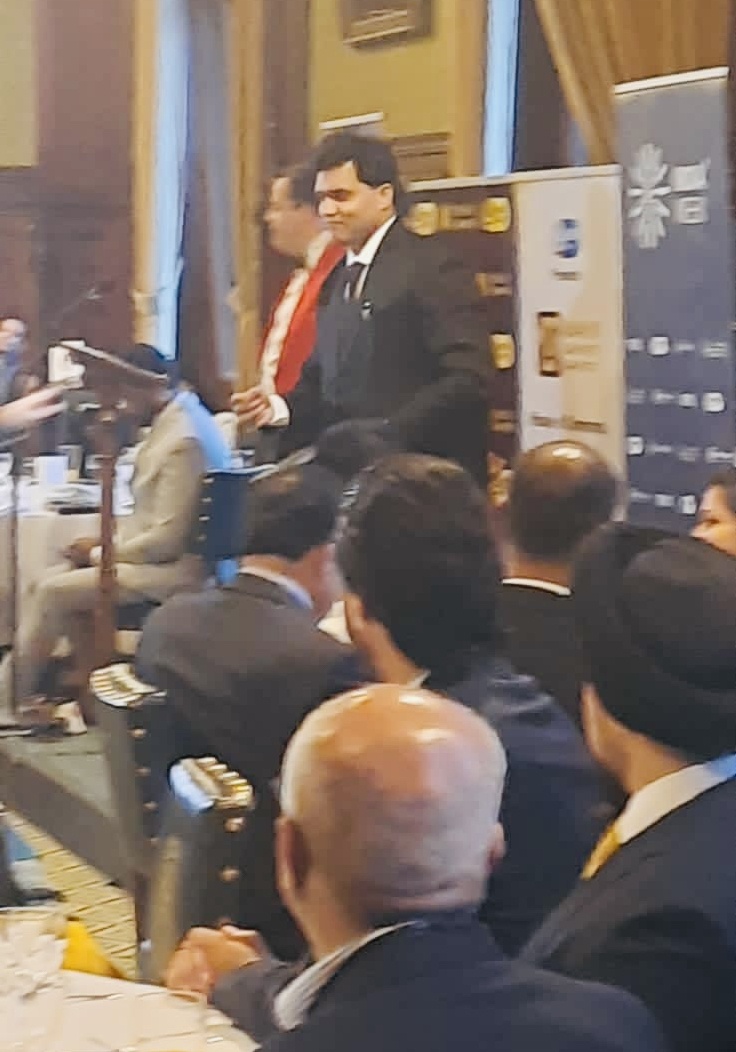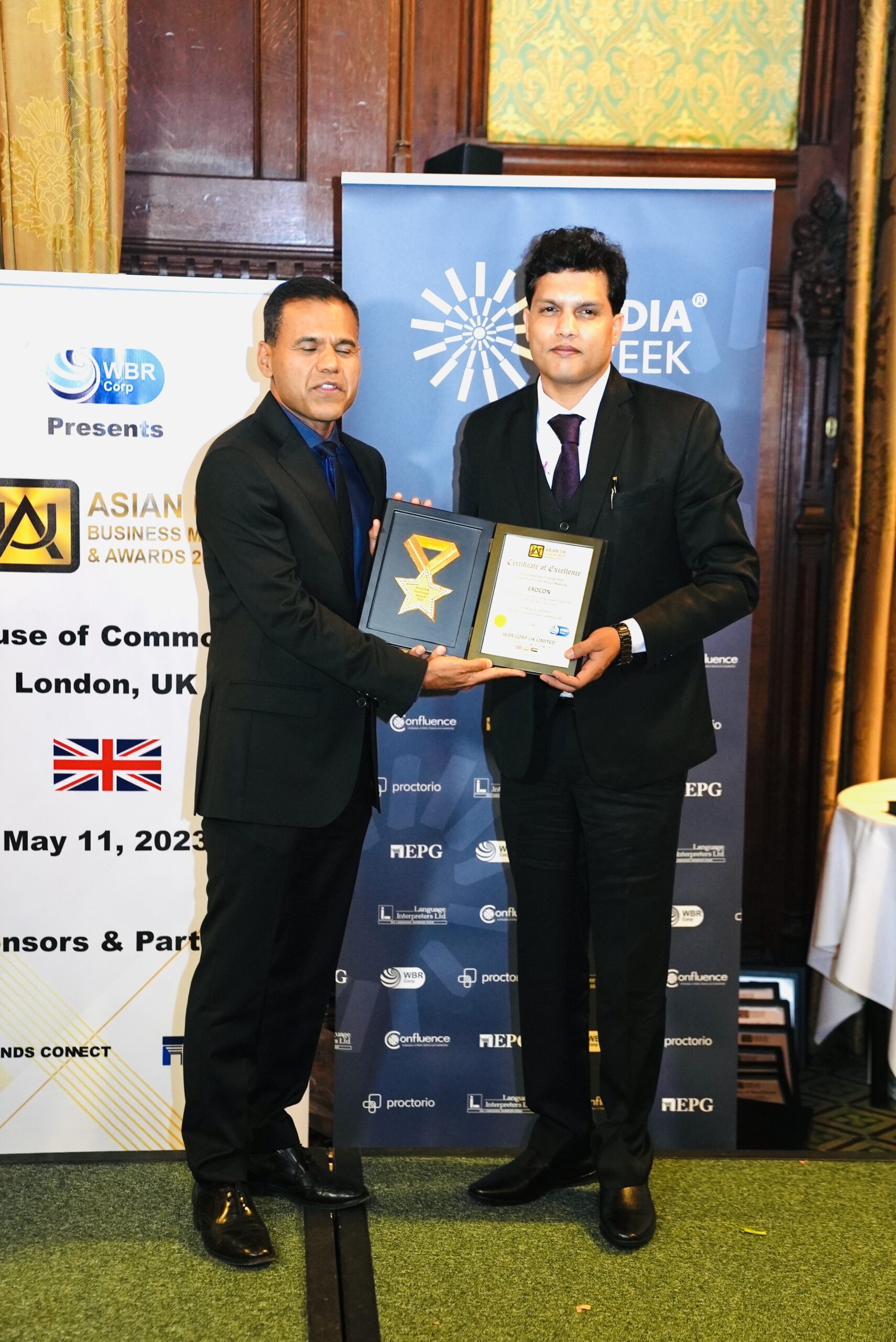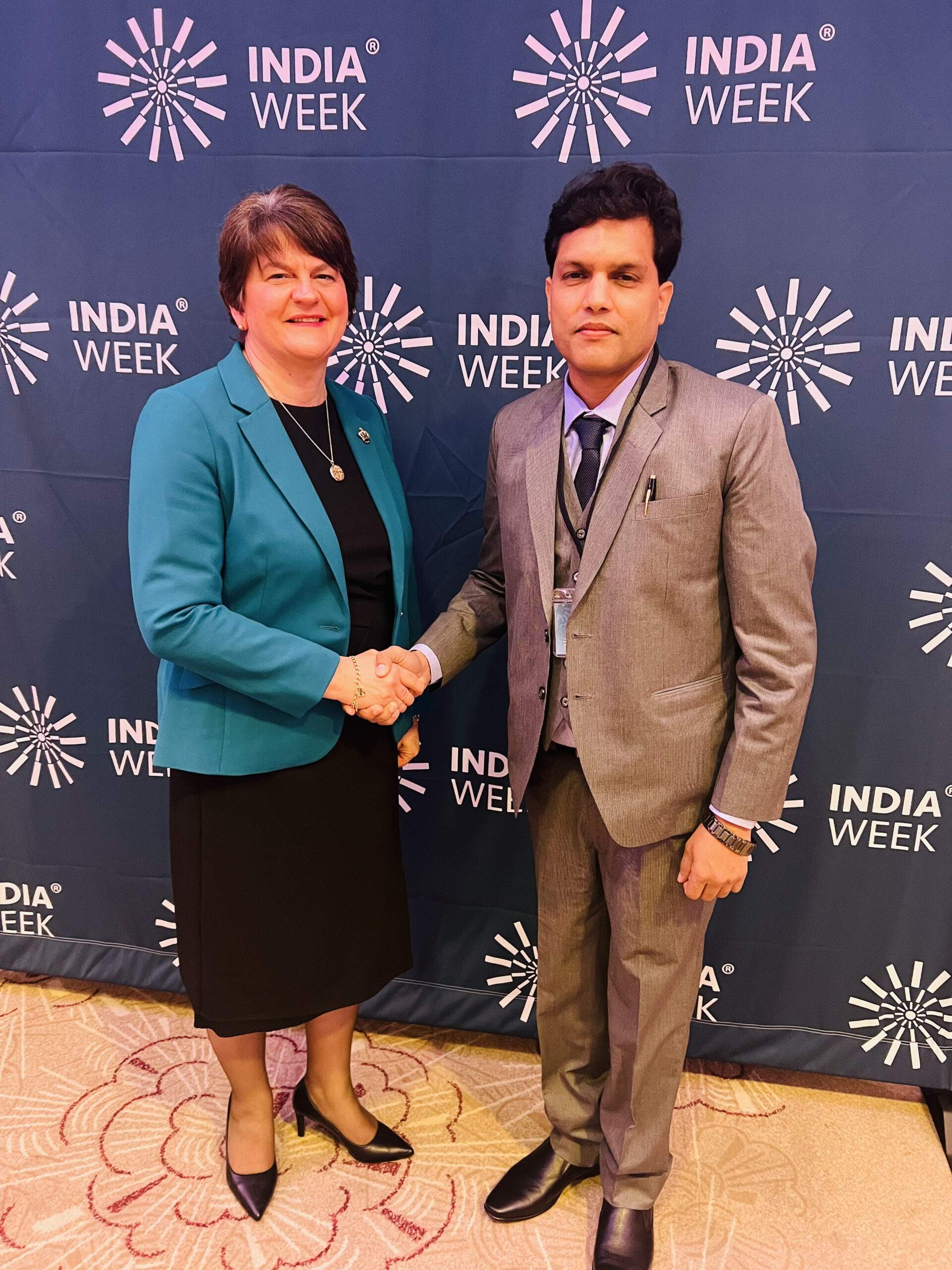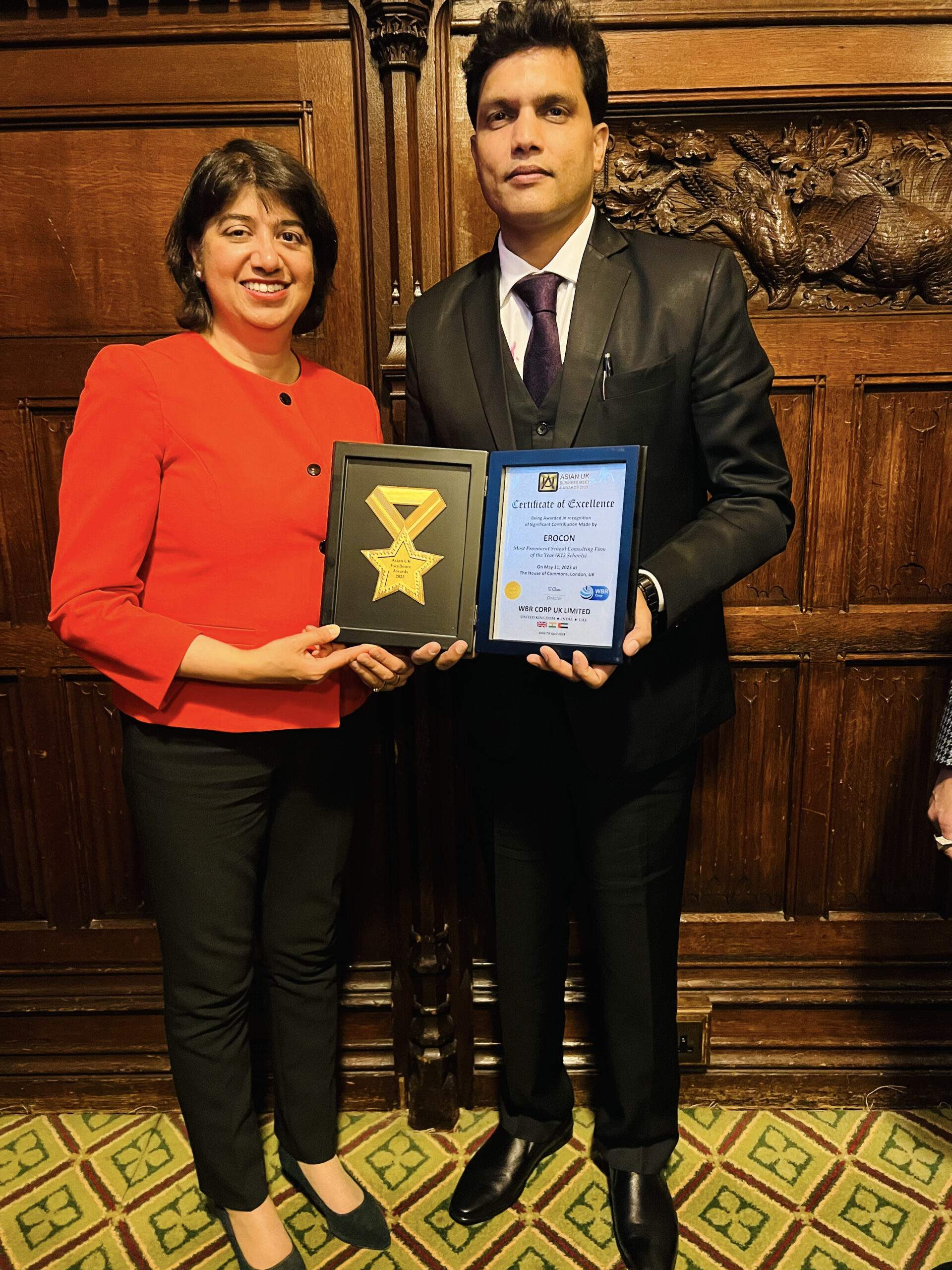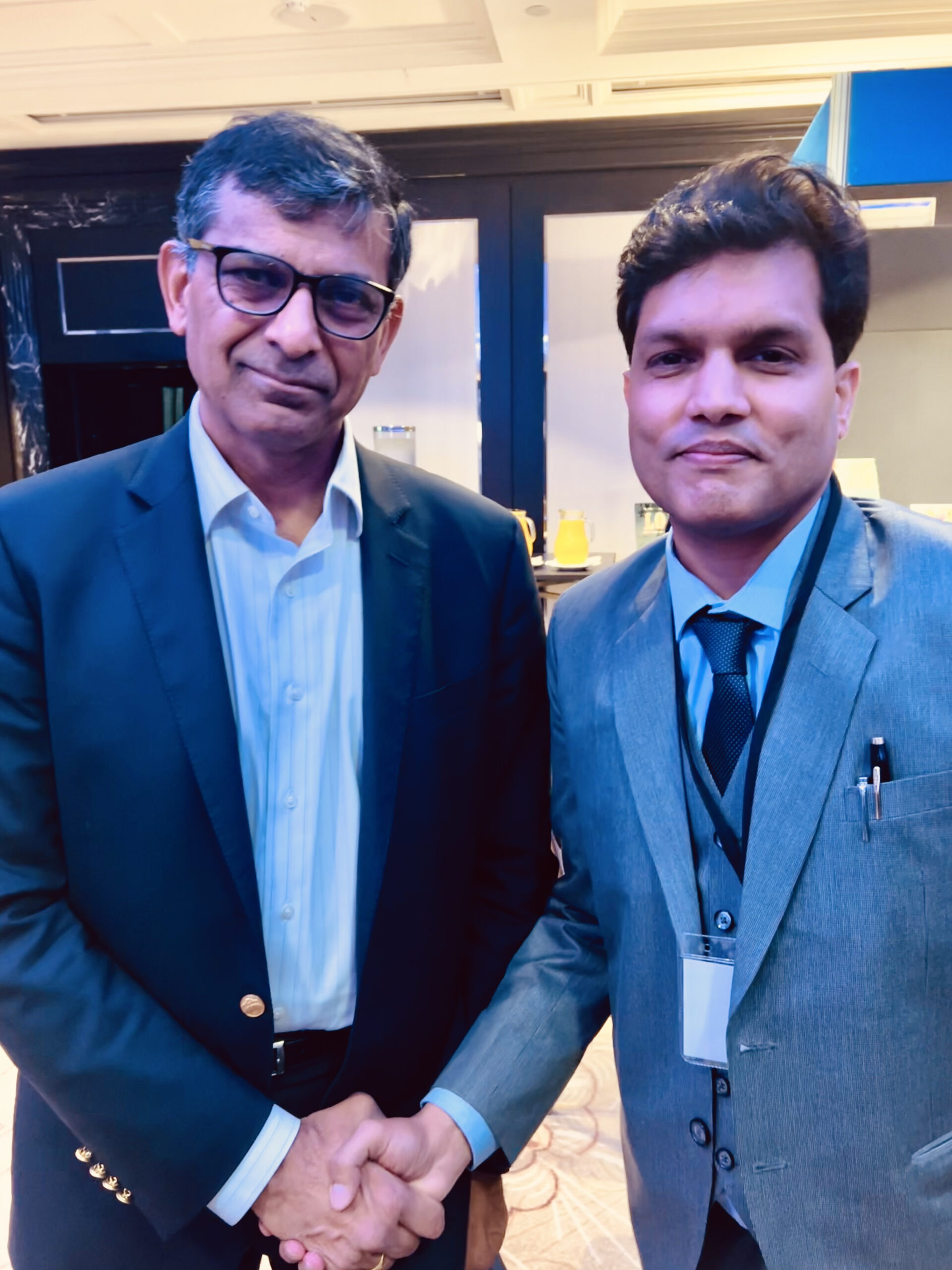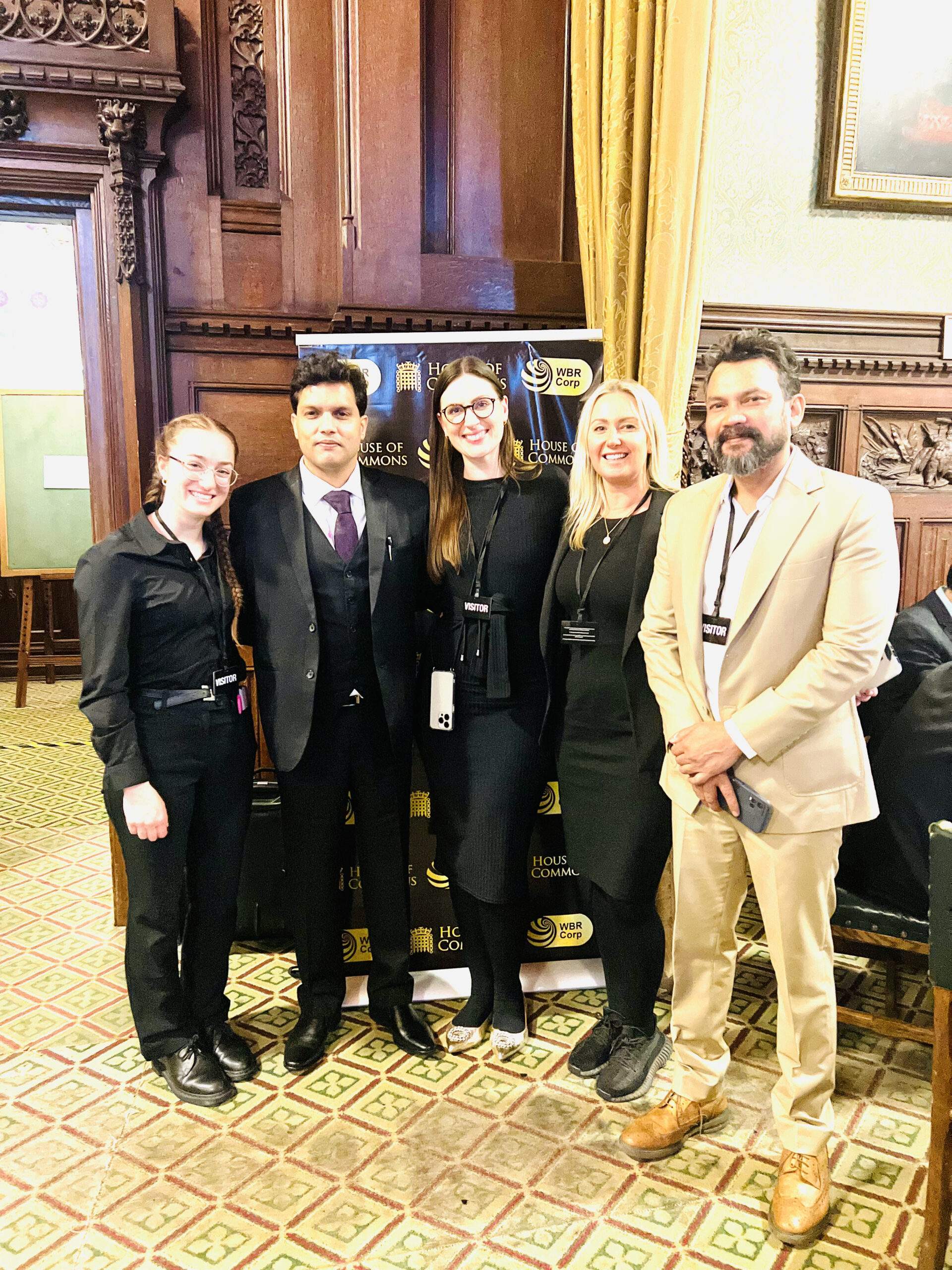 The Four Dot Theory
Mr. Shiraz Kirmani's Four Dot Theory is now the fundamental basis for setting up schools in India. The theory revolves around the connection of four important dots: location, demand, fee potential, and financial viability to plan a school project. For a viable project, it is important that demand-driven locations have a minimum pay capacity or fee potential to afford pay scale salaries, and if both factors are true, then the right amount of spend is required on building infrastructure and the cost of land for assured returns in the venture with a payback time or break-even of 7-8 years. When demand and fee potential are favourable, then CAPEX should be directly proportional to fee vs. facility vs. curriculum. The schools that plan the market entry strategy keeping four fundamentals in mind have safeguarded the financial interests of investors, corporations, and education groups.
It is the success and implementation of Four Dot Theory that have garnered exponential success for the organisation. Erocon is now the appointed advisor and market expansion agency for six out of the top 10 education groups in India and five out of the top 10 business houses in the country for CSR and private school projects. Over and above the premium client list, we have catered to 791 + clients, 107 + turnkey projects, 121 + architecture projects, 179 + affiliation projects,
Erocon is trusted and regarded for its unbiased opinion, impeccable delivery timelines, assured cost savings of 25–30% on CAPEX, and strong word-of-mouth network from the last three decades.
Bio
(B.Tech. in Computer Science, MBA in International Business) With a cumulative experience of over 20 years in the field of K–12 schools, Mr. Shiraz Kirmani leads the Project Delivery Team on overall school set-up advisory domains starting from project planning, market entry strategy, brand positioning, legal compliance, and affiliation framework compliance. In his initial days, he was a successful math teacher, undertaking teacher's training assignments for various schools in India and the Middle East. With specialisation in the subject of advanced combinatorics, he has been a regular guest faculty member for Marks Field Institute of Higher Education in the U.K. between 2006 and 2009 and has co-authored the famous book "Magic of Numbers".
Accolades
Under the leadership of Mr. Shiraz Kirmani, Erocon has bagged:
Erocon was awarded at the House of Commons, London, UK, for being the most prominent school consulting firm of the year (K–12 schools) on May 11, 2023, by the Deputy Mayor of London.
Mr. Shiraz Kirmani was awarded as one of the 45 brightest young minds in India under 45, featured by Forbes in 2021.
Mr. Shiraz Kirmani was named one of the top 10 educational entrepreneurs of the year 2021-2022 by Indian Alert.
Erocon was awarded the International Icons Award 2022″ for "K–12 School Consulting Firm of the Year."
Erocon was awarded the National Education Excellence Award 2021″ for "BEST SCHOOL CONSULTANTS OF THE YEAR".
Asia Education Summit 2022 for "The Best Architecture Firm Institutional of the Year"
"National Architecture & Interior Design Excellence Awards 2021" for the Top and Most Innovative Architecture & Design Firm of the Year
"The Meadows National Award 2019" for Best Green School Architecture Designs
Education Excellence Award 2021 for "BEST K-12 SCHOOL CONSULTING FIRM OF THE YEAR".