Whether the School should be established under a Trust/Society/Section 8 Company?
This decision depends upon the nature of asset/partner/family arrangement. A trust is a better option if the school is primarily going to be run by a single family where one individual may have larger role in the decision making.
A society may be preferred where decision making is more democratic in nature and where members comes from different sections of a society come together to achieve the common objectives.
Arrangement involving partnerships/Joint Ventures will prefer a section 8 company. Compliances, foreign funding & transparency is convenient & transparent in such a structure. A section 8 company gives you flexibility to add more partners and have easy exit option for partners. The above decision is also linked with the type of asset model and operator model to be opted by the promoters.
Which is most preferred between Trust/Society/Section 8 company to start a school in India?
A Section 8 company is most preferred entity between Trust/Society or a section 8 company
Preferred by business entities as it operates similar to a company structure.
Gets exemptions and is easy for donation/charity purpose.
Easier to operate as it is under ROC therefore structure is reliable in comparison to Trust/Society
Best suggested when working with partners also if at any stage if more money is required to be raised for the objectives it is easier to introduce more members and raise capital.
Simpler to add or delete the number of directors
Simple to transfer shares to other individuals/entity
Does not have a complicated book-keeping and auditing requirements versus a regular company.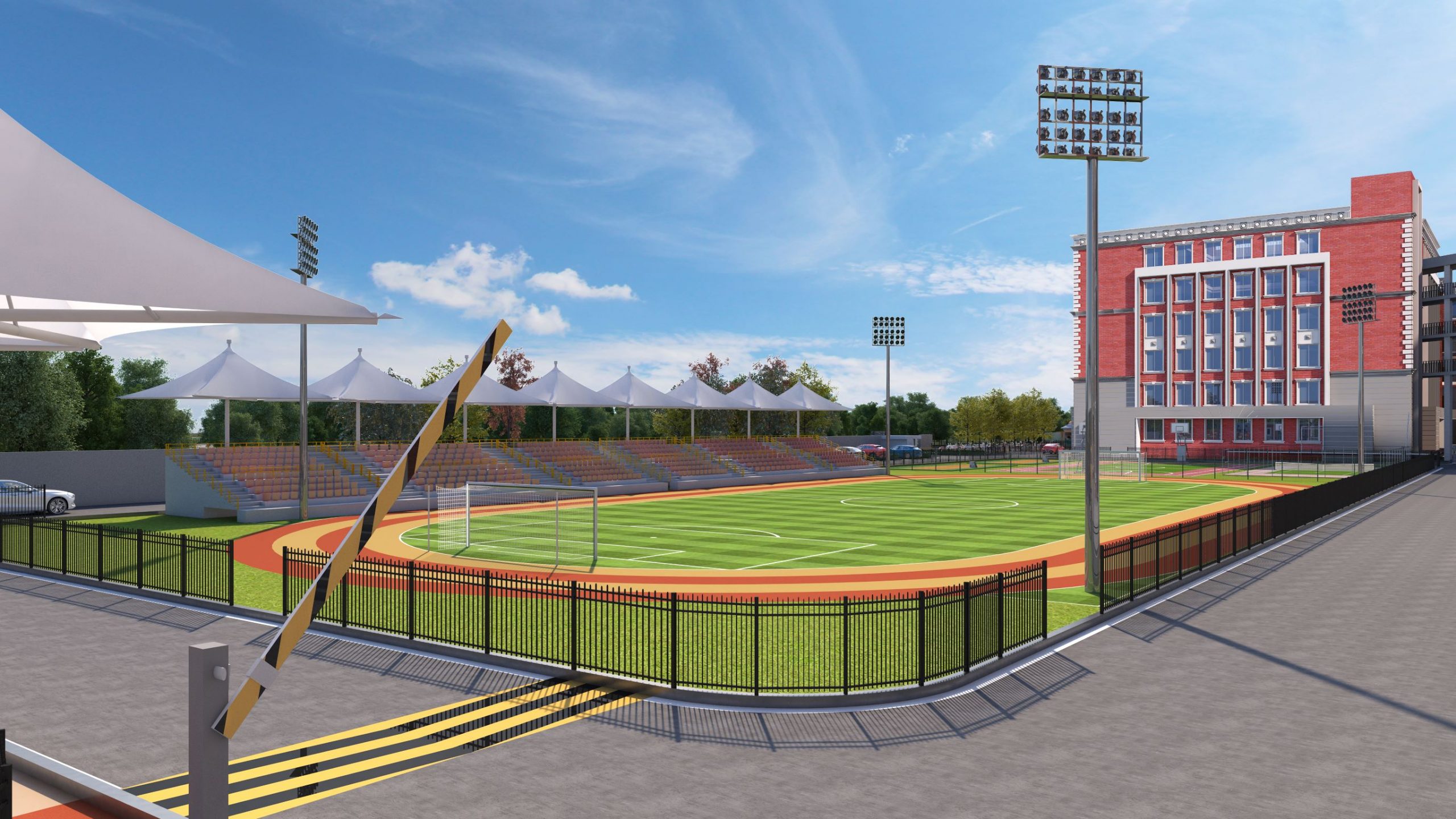 Section 8 Company registration process to start a school in India?
A company registered as a non-profit organisation (NPO) is known as a Section 8 Company. It is governed by Companies Act 2013. The motive of these companies is not money-making but for promoting charitable objectives related to art, commerce, science, health and so on. The registration process is similar to that of other companies.
Trust registration process to start a school in India?
Trust is the first and oldest form of not-for-profit organization. It is regulated as per the provisions given under the Indian Trust Act, 1882. The categories of trusts are public trusts and private trusts. Public trust means trust formed for the benefits of public at large whereas private trust are formed for the benefits of limited number of person limited to some families.
The main instrument for Registration of Trust is Trust Deed. The creator of the Trust also appoints trustees. The trustees are given control or powers of administration of property in trust with a legal obligation to administer it solely for the purposes specified.
In Maharashtra and Gujarat, public charitable trusts must be formed and registered under the Bombay Public Trusts Act, 1950.
Society registration process to start a school in India?
Societies are comparatively considered to be in modern form. Seven individuals from one state/ Eight individuals in case of different states come together for a common resolution in a general body. The main instrument of any society are the Memorandum & Bye Laws. Societies are governed under Society Registration Act 1860.
Comparison between Trust/Society & Section 8 Company
| S.No. | Basis of Difference | Trust | Society | Section 8 Company |
| --- | --- | --- | --- | --- |
| 1 | Statute/Legislation | Trust is governed by the Indian Trust Act, 1882. | Societies are governed by the Societies Registration Act 1860. Many states, however, have variants on the Act. | Section 8 Companies are governed by the Indian Companies Act, 2013. |
| 2 | Jurisdiction | Trusts are registered under the jurisdiction of Deputy Registrar/Charity commissioner of the relevant area. | The power to register a society lies in the hand of Registrar of societies. | The power to register a section 8 Company lies with the Regional Director & Registrar of Companies of concerned state. |
| 3 | Registration Document | The primary instrument for Registration of Trust is the Trust deed. | The primary instrument for Registration of Society is its Memorandum of Association. | The primary instrument for Registration of Section 8 Company is the Memorandum and Articles of Association. |
| 4 | Minimum Requirement | At least two trustees are required to register a public charitable trust. In general, Indian citizens serve as trustees, although there is no prohibition against non-natural legal persons or foreigners serving in this capacity. | Minimum Seven members are required for formation of state level society. | Minimum 2 directors and shareholders. Directors and Shareholders can be the same person. |
| 5 | Board of Management | Trusts are governed by their trustees or by board of trustees. | Societies are usually managed by a governing council or managing committee. | It is managed by the board of directors. |
| 6 | Revocable/ Irrevocable | Indian public charitable trusts are generally irrevocable. | Societies may be dissolved. Dissolution must be approved by at least three-fifths of the society's members. | A section 8 Company may be dissolved. |
| 7 | Annual Compliance | There is no requirement of annual return filing. | Societies must file annually, with the Registrar of Societies, a list of the names, addresses and occupations of their managing committee members. | There is requirement of annual compliance by filing of annual accounts and return of company with the Registrar of Companies. |
| 8 | Time Period involved in registration | 15-20 days | 20-25 days | 30-45 days |
| 9 | Cost factor | Low | Medium | High |
| 10 | Registration with Income Tax u/s. 12A & 80G as NGO | At par with society & Section 8 Company. | At par with trust & Section 8 Company. | At par with trust & Society. |
| 11 | From the point of view of Grant of subsidy by the government | Moderately preferred | Moderately preferred | Most preferred |
| 12 | From the point of view of Foreign Contribution Regulation Act, (FCRA) registration | Moderately preferred | Moderately preferred | Most preferred |