October 7, 2016
Posted by:

eroconnew

Category:

General reading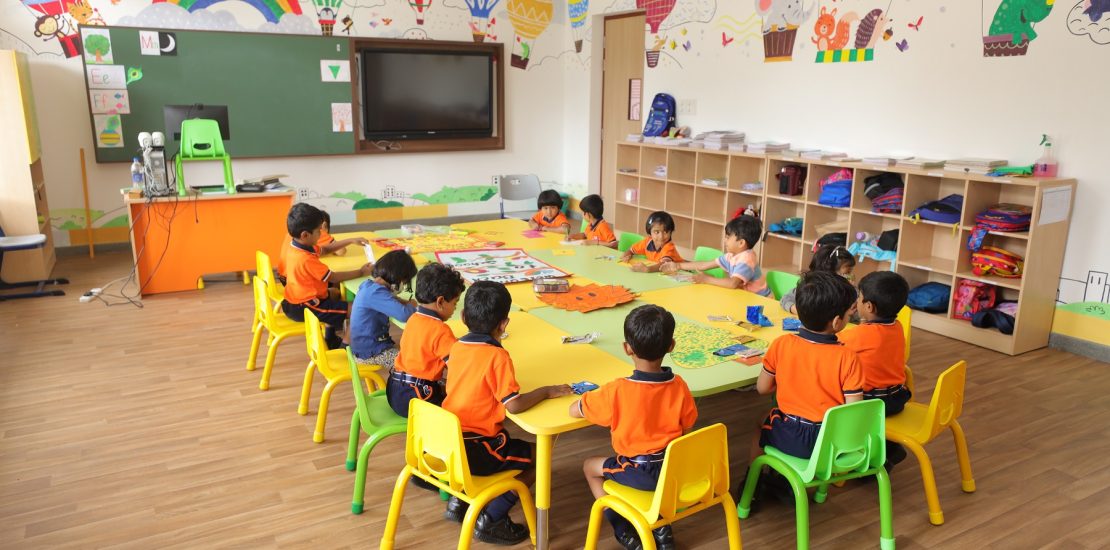 Setting up an IB School in India
An International Baccalaureate board is a non-profit educational foundation. Main focus is education based on intellectual, personal, emotional and social skills that develop the students as complete individuals to survive in the world. IB authorization process has to be completed to become an IB school. If the school is able to complete this intensive, globally consistent process, then it enables the school to deliver an outstanding IB education. There is a sequence to steps one has to go through to start an IB school.
In order to become an IB World School, a school must be authorized by the IB to offer one or more IB programmes.
Steps to setup an IB school in India
Step 1 - Identifying the Project Site or Land Parcel
(0-60 Days)
There is no defined land requirement for IB school like national curriculum but size of land parcel purely depends upon location, catchment & cost of acquisition. We recommend minimum land size for IB school to be 8,000 sqm (2 Acres), however if we are located outside the city limits the land parcel for IB school can go upto 10 Acres for a day school.
Step 2 - Due Diligence cum Market Feasibility Report to understand the market potential for IB school
(30-60 days)
Step 3 - Appointing IB School Consultants & Architects for IB School
(105-120 Days)
Step 4 - Building plan approvals for IB school, Construction & Procurement Process
(120-450 Days)
Step 5 - Appointment of School Leaders, Curriculum deliverables, Tie ups & Partnerships , IB collaborators.
(350-450 Days)
Step 5 - Commencement of IB Affiliation Process
(450 Days Onwards)
Whats is the cost involved in setting up an IB school in India?
The cost involved in setting up an IB school in India depends upon the cost of construction and number of programmes offered. If we are planning an IB world school offering all three programmes will have a tentative built up Area of 90,000 sft – 1,50,000 sft. at a average construction cost of 3,000 Rs/sft. The total project cost for an IB school in India will vary between 27 Cr. to 45 Cr. (This cost is excluding cost of land).
Primary Years Programme (PYP) for age 3-12 yrs
Middle Years Programme (MYP) for 11-16 yrs
Diploma Programme (DP) for 16-19 yrs
Click here to know more about IB affiliation process
Do IB school in India come under the jurisdiction of fee regulation committee?
There is relaxation for IB schools to come under fee regulation committee but with change in requirement of IB affiliation process which now says having recognition from state government is important, the schools will face interference from free regulation committee.
is IB diploma recognised by India for graduate courses or admission in India colleges?
IB Diploma Programme is officially recognized in India. The Association of Indian Universities (AIU) recognizes the IB Diploma as equivalent to the 10+2 Class of the Senior Secondary School, which is the eligibility criterion for admission to the undergraduate courses in India
How many Authorised IB School in India?
At the moment there are 214 authorised IB schools in India.